Wooden ATM Cabinets
Dress up your ATM with style using our custom wooden ATM cabinets. ATM cabinets and enclosures are perfect for locations who are looking looking for an 'upscale' appearance, such as luxury hotels and other high-end establishments. Wooden ATM cabinets can impart a more professional, sleek look to the ATM, carrying the best reflection of your business values. Elegance, Sophistication, Appeal, Beauty, Professionalism, Trustworthiness… just a few words to describe the ATM with a custom wooden cabinet. Customers are knowingly or unconsciously drawn towards appealing ATM terminals which increases usage and profitability of the ATM.
If you have received an offer from Prineta for a full-service ATM placement and have requested a wood cabinet, it will most likely come with the ATM placement free of charge. For all inquiries about wood ATM enclosures and wraps contact us to let us know what you're looking for. Prineta currently only offers cabinets and wraps for our customers or those who want to use Prineta as their ATM services provider. If you already have an ATM at your location, consider switching your ATM services or processing to Prineta and we'll include a free or discounted wood cabinet!
Some examples of various ATM wood cabinet enclosures
Wooden Cabinet Finishes / Color Choices
Our cabinets can come unstained, or we can stain it in a vast variety finishes and stains so you can be guaranteed to find a color that will match and blend in naturally with your interior decor. If you cannot find the exact color you're looking for please just contact us and we'll see if we can find it for you.
Available stain/finish colors: Natural, Golden Oak, Provincial, Red Oak, Puritan Pine, Ipswich Pine, Sedona Red, Colonial Maple, Special Walnut, Red Mahogany, Early American, Gunstock, Red Chestnut, English Chestnut, Cherry, Fruitwood, Golden Pecan, Pickled Oak, Driftwood, Dark Walnut, Ebony, Jacobean, Weathered Oak, Classic Gray, Honey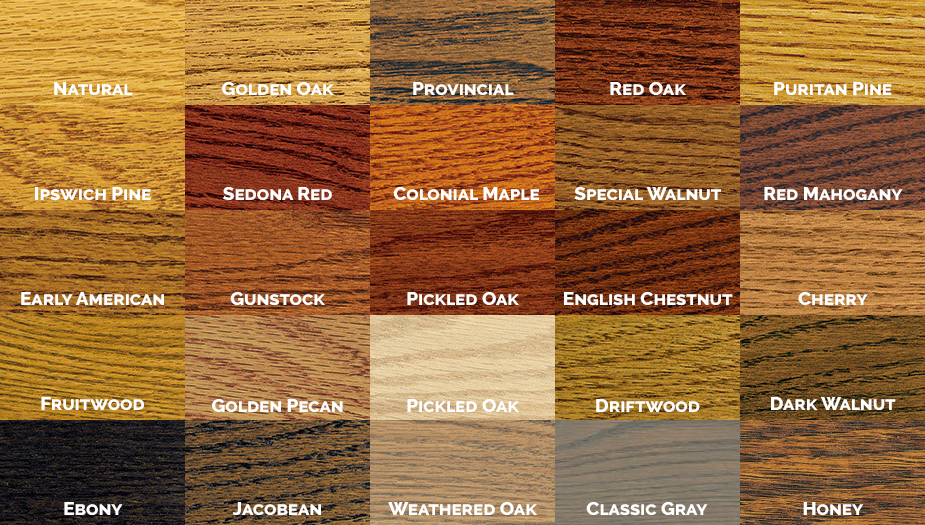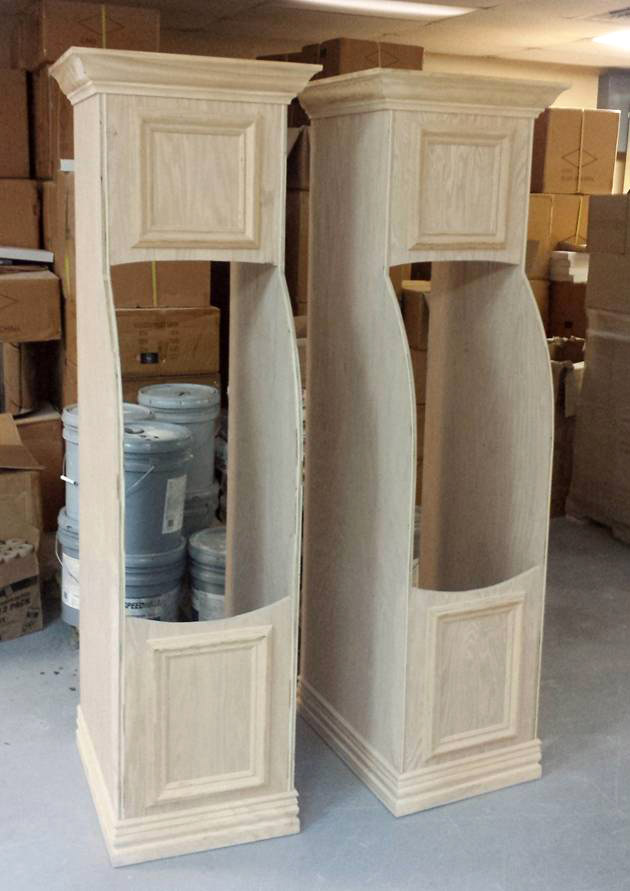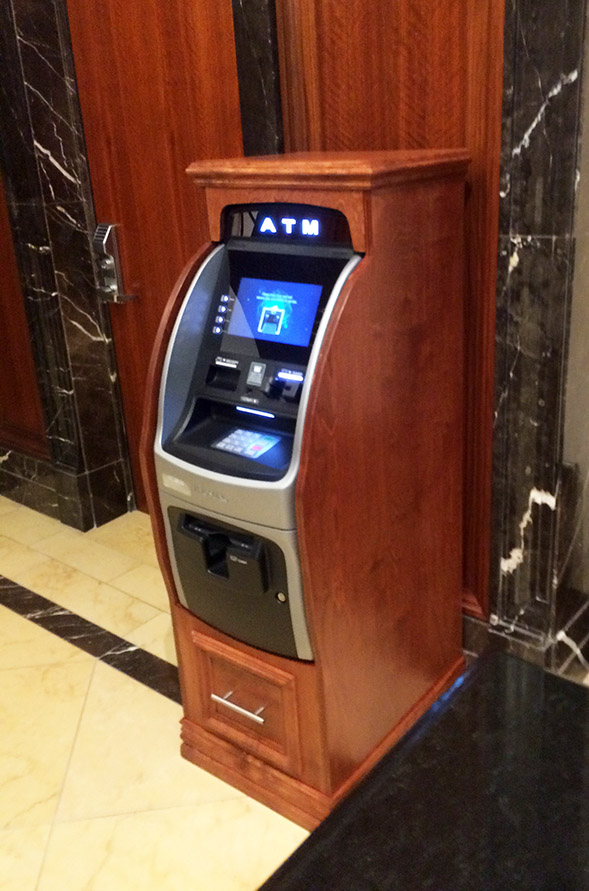 ---
 Wood Grain ATM Wraps
For those customers who want the appearance of the wood grain ATM cabinet surrounds without the high cost, we can have your ATM wrapped in custom contoured ATM decal panels with wood grain textured graphics. These wood grain ATM wraps are an affordable, attractive alternative to wooden cabinets and are almost indistinguishable from ordinary wood paneling. These wraps are constructed using high quality laminated vinyl and attached to the ATM with a very high-strength, permanent pressure sensitive adhesive. The ATM skin is both scratch-resistant and UV-protected so you can be guaranteed it will last. A wooden wrap typically costs about $175-$200.
Some examples of a wood textured ATM wrap
Wood Wrap Finishes / Color Choices
The vinyl ATM wrap also comes with various wood grain textures including: American Wood, Antique Oak, Bamboo, Bark, Cedar, Cherry, Chocolate Fence, Classic Fence, Distressed Antique, Distressed Brown, Distressed Plank, Distressed White, Eucalyptus, Generic Grain, Log Cabin, Lorraine Walnut, Mahogany, Mahogany-Smooth, Nayana Teak, Pine, Poplar, Portuna Light Brown, Red Oak, Satin Walnut, Teak, Thatched, Tree Stump, Walnut Brenta, Walnut Rigato