The epic battle over the secure element that enables NFC contactless mobile payments is taking shape and the corporate armies are building their positions and preparing for war.  The spoils of victory are substantial; by 2014, analysts expect mobile payments to reach $633 billion annually, with 490 million customers using their phones to move cash around.  The GSMA mobile operators favor the secure SIM card (both removable and embedded) while the banks appear to favor MicroSD cards fitted with NFC capabilities and stickers with combined NFC/Bluetooth chips.

The European Payments Council has released new draft guidelines that appear to favor an open standard MicroSD card ecosystem.  The issuing banks see this as not only the quickest way to deploy in scale but also as a way to directly control the secure element.  It is all about reach and scale.
Control of the secure element is critical; the companies that control the secure element are guaranteed a piece of the action.
However, with this approach, the MicroSD card would be blocked from interacting with the phone's screen and keyboard in a secure manner; a potential competitive disadvantage in customer experience usability but there are innovative techniques around the problem.
Another interesting approach to get around the mobile operator is the NFC enabled sticker initiative that aims to have the exact same user experience as an NFC enabled phone; except you just put the sticker on the phone.  By combining/pairing the NFC and Bluetooth chips, banks and other service providers should be able to give their customers a user interface on the handset screen.  Or instead of using Bluetooth to communicate with an app on the smartphone, innovative application developers could encrypt and tokenize the transaction data and send it IP over the mobile network.  Both methods should support Android or iOS card emulation mode and reader mode for a greater range of features and benefits.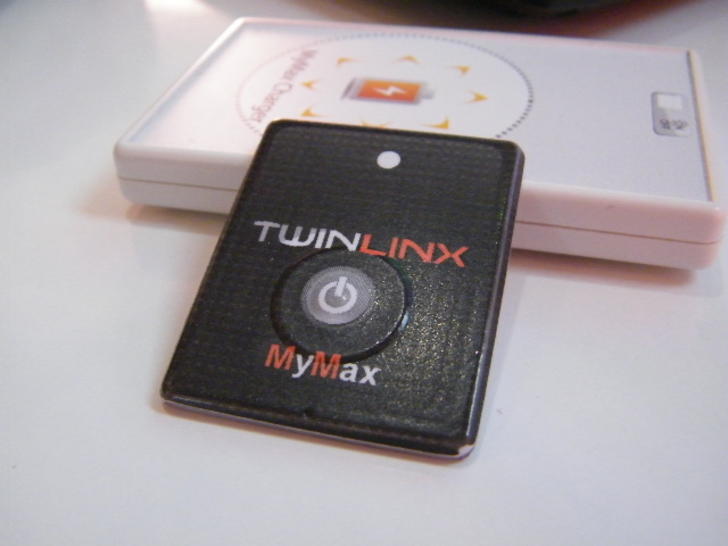 According to a new study from ABI Research, this fresh approach could see NFC bypassing handset vendors and mobile operators as gatekeepers over the wealth of contactless applications expected to appear over the next 12 months.
If you are following the mobile payments industry, this is something you will want to keep an eye on.
Related Posts:

Related Articles: