What is the hottest new product of 2013 for indirect wireless dealers?  Based on demand in 2012, it has got to be the prepaid and bill payment center program from Prineta.com.  Independent cell phone dealers love the ability to sell pay-as-you-go cell phone prepaid minutes for just about all major U.S. and Canadian mobile service providers AND process bill payments for customers on monthly postpaid plans.  It just makes sense.  If your contract allows, why limit yourself and your business?  Be able to offer something to everyone that walks in the door.
Expand What You Offer to Expand Your Profits
What if you could not only sell prepaid cards and postpaid bill payment for wireless services but also make commissions for processing utility, cable, satellite, and other bills?  $0.80 is the commission on every bill payment processed.  That can add up if you have regular customers.  It is a simple add-on and doesn't even cost anything.  Learn more about the Prineta Bill Payment Center.
General purpose reloadable Visa debit cards are also popular for independent wireless dealers.  You make $1.05 for every new $3 card sold and $0.885 every time a customer reloads the card (based on 30% of $2.95).   That can add up for a busy store in the right location where a lot of people don't have a bank account.
You can be the next neighborhood financial center providing a valuable service to the community and make money in the process.
Wireless Dealers Can Make More Than $500 Per Month
We have several busy locations that regularly process more than $5,000 a month in prepaid wireless top-up minutes and bring in over $500 a month in net profits.  If you already own a Boost Mobile or T-Mobile authorized indirect wireless dealer or cell phone repair shop then adding the ability to sell services for additional mobile service providers just makes sense.  Dealers that focus on the Hispanic market in Southern California, Arizona, and Texas are seeing particularly good success.  On average, most dealers report approximately 10% in commissions depending on the mix of the most popular providers preferred by consumers in your area.  Each prepaid phone company pays a different commission. If you sell more international long distance and reloadable Visa debit cards that brings up the average.  Learn more about the Prineta sell prepaid program and review the commissions for selling prepaid.
Keep Customers Coming Back in Regularly
The best way to sell additional services or accessories is get customers coming back into your retail store regularly; every visit to your store is an opportunity.
How can you begin selling prepaid cards at your store?
Actually, it is super easy.  Prineta can help you open a "prepaid mall" in less than a week.  And best of all it is completely FREE!  What?  Yep.  For real.  No gimmicks.  Prineta offers prepaid card point-of-sale displays stocked with the most popular prepaid cards to authorized wireless resellers for FREE.  No startup costs!  No merchandising cost!  No re-order cost!

Sell Prepaid Mobile Phone Minutes
We can help you become a prepaid mobile phone service retailer so you can sell prepaid cards for the most popular prepaid phone providers; Cricket, Virgin Mobile, Boost Mobile, Net 10, Simple Mobile, T-Mobile, TracFone, AT&T Go Phone, Verizon, and regional providers.  With our program you can sell PayGo Re-Boost, Virgin Mobile Top Ups, T-Mobile Refill, GoPhone Minutes, Cricket PayGo, Net 10, and Simple Mobile ReUp and the commissions are good.  AT&T pays 14% commissions.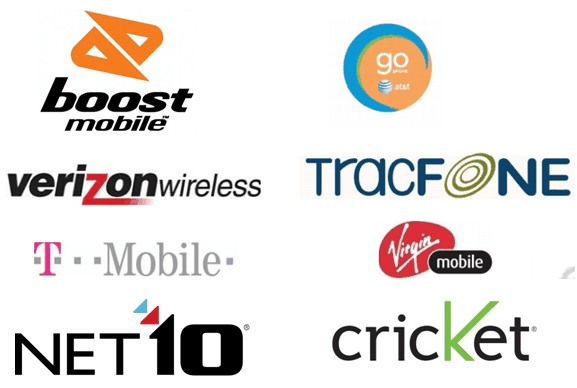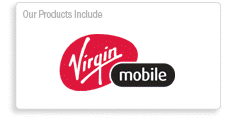 Only Available in the United States
Available in the in New York (NYC-NY), Los Angeles, San Diego, San Francisco, San Jose, Sacramento, and Oakland in California, Houston, Dallas, San Antonio, and Austin in Texas, Miami, Orlando, and Tampa in Florida, Chicago in Illinois, Philadelphia and Pittsburg in Pennsylvania, Washington D.C., Cleveland, Columbus, and Cincinnati in Ohio, Detroit Michigan, Atlanta Georgia, Newark New Jersey, Charlotte and Raleigh in  North Carolina, All of Northern Virginia, Boston Massachusetts, Seattle Washington, Indianapolis Indiana, Memphis and Nashville in Tennessee, Phoenix Arizona, St. Louis and Kansas City Missouri, Baltimore Maryland, Milwaukee Wisconsin, Minneapolis / St. Paul Minnesota, Denver Colorado, and all-50 states.
Ready to Get Started?
GET STARTED TODAY
[ut_button color="theme-btn" target="_self" link="https://prineta.com/apply/" size="large"]APPLY NOW[/ut_button] best product indirect wireless, prepaid wireless dealer, sell prepaid wireless