Sell your Used ATM to Prineta
Update November 18, 2017: We are still buying used ATMs but prefer newer models like the Hyosung  Halo or Genmega 1900. If you have a used ATM you would like to sell, please let us know as we regularly buy machines to fuel our growth – we put the older model ATMs in locations that don't do as many transactions per month. This way we always have a machine available when a client needs one. Check out our current inventory. #legit.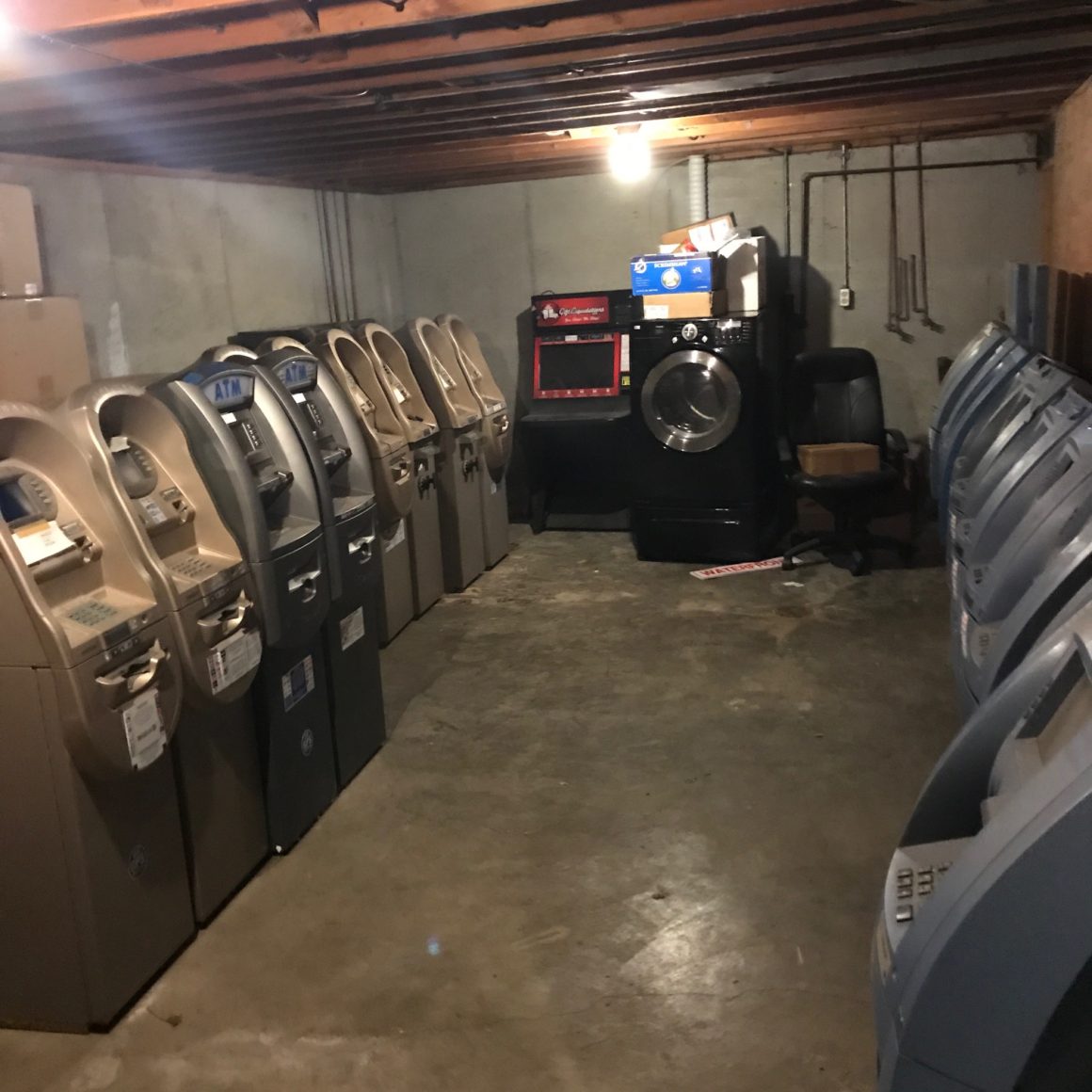 Update June 24, 2015: Due to EMV upgrades we no longer buy severely outdated machines such as the Triton 9100 which has been out of production since 1993.
Have a used ATM you want to sell?  We want to buy your used ATM.  As a local ATM company based in Overland Park, KS we buy and sell used ATMs (even if they are broken; we might be able to use them for parts). I guess you could call us an ATM machine dealer/broker/buyer.
We buy used ATMs within a days drive of Kansas City. Must have the master code though.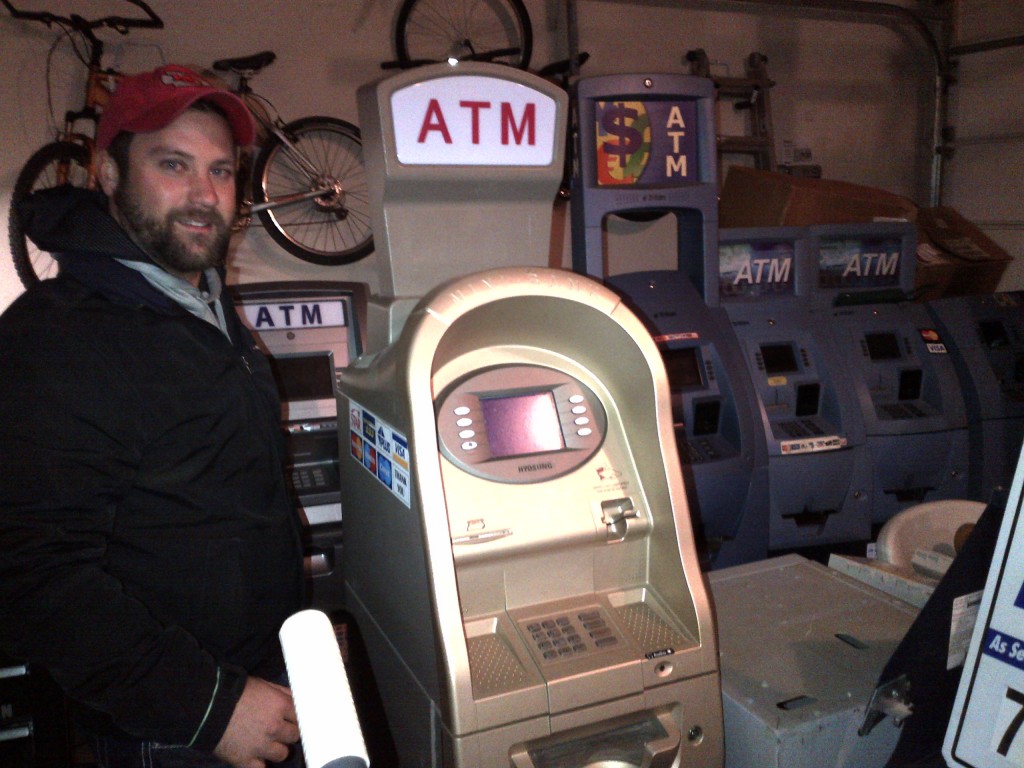 We are an ATM wholesaler with the best ATM prices and provide local installation in Eastern Kansas and Western Missouri.  We work with multiple ATM processing companies and our largest non-bank, independent ATM partner services 60,000 ATMs nationwide.
Updated 11/18/207: Since this post was originally written, we have expanding significantly. We are now buying, selling, reprograming, and operating machines nationwide – in every major metro area in the country. Not just in close proximity to KC any longer. Since we operate one of the largest network of independent ATM operators in the country, we can buy machines and find new homes for them and have our local guy install them all in the same market.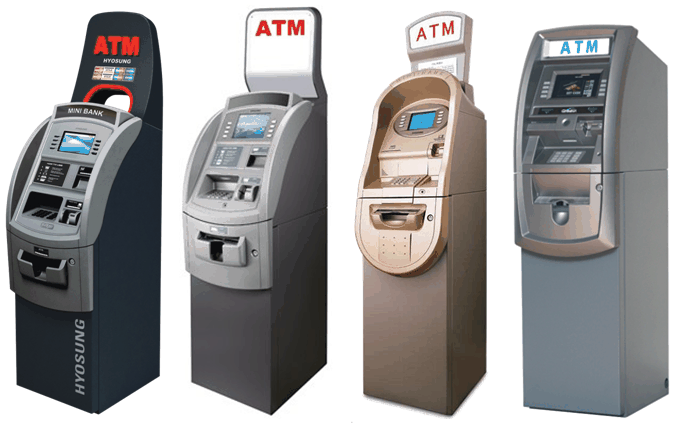 Prineta offers ATM services in Kansas City and the surrounding areas.  Within Kansas City we serve Overland Park, Leawood, Prairie Village, Olathe, Lenexa, Shawnee, KCK, Leavenworth, KCMO, Lee's Summit, Blue Springs, Independence, Liberty, Parkville, across the Northland and everywhere in between.  We are willing to drive up to 4 hours for the right opportunity.  With this radius, we can serve Columbia, Springfield and St. Louis MO, Des Moines IA, Omaha and Lincoln NE, Lawrence, Topeka, Manhattan, Salina, and Wichita KS, and Tulsa OK.
Original Buying Area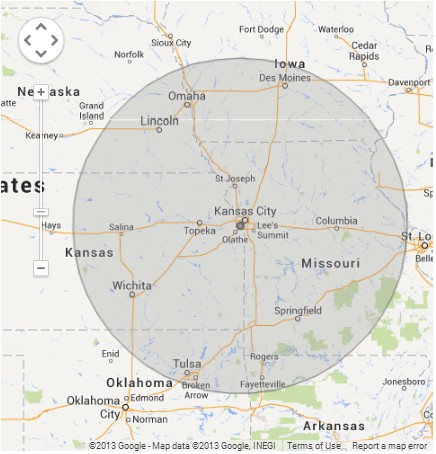 Buying Area 2017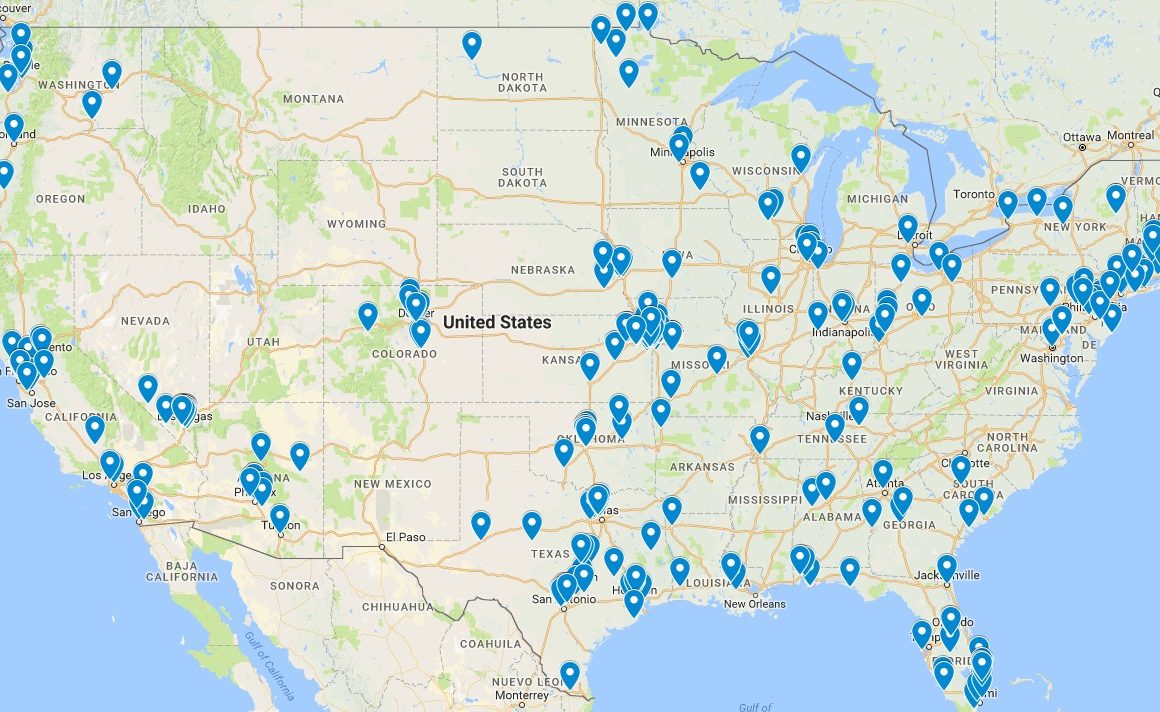 Inquire about a Used ATM