Prineta now offers mobile ATM services for events all around Chicago.
We have a fleet of ATMs in Chicago ready for deployment at large events in the Chicago area.
Mobile ATM trailer is also available for large enough events. The trailer has two ATMs available on the outside of the trailer and can be parked outside your event for the convenience of the attendees.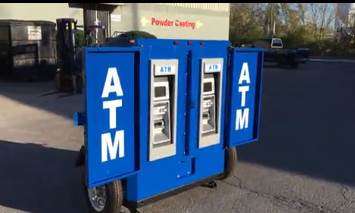 For more information, fill out the form here