Get an ATM in Kansas City, Lawrence, Topeka, and Wichita
If you are looking for a full service ATM company then you've come to the right place. Prineta offers free ATM placement with installation, management and cash loading for qualified locations in Eastern Kansas, Western Missouri, and SE Nebraska; basically within a 4 hour drive of Kansas City.  We are an independent ATM operator with factory certified service and repair technicians local in Kansas City, Lawrence, Topeka, Wichita, Omaha and towns in-between. We have ATMs for sale and do ATM processing but our primary business is ATM placement and cash management.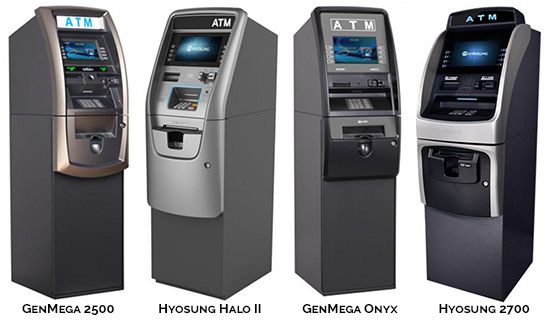 Start making money by providing convenience to your customers!