Sell your Used ATM to Prineta
Update November 18, 2017: We are still buying used ATMs but prefer newer models like the Hyosung  Halo or Genmega 1900. If you have a used ATM you would like to sell, please let us know as we regularly buy machines to fuel our growth – we put the older model ATMs in locations that don't do as many transactions per month. This way we always have a machine available when a client needs one. Check out our current inventory. #legit.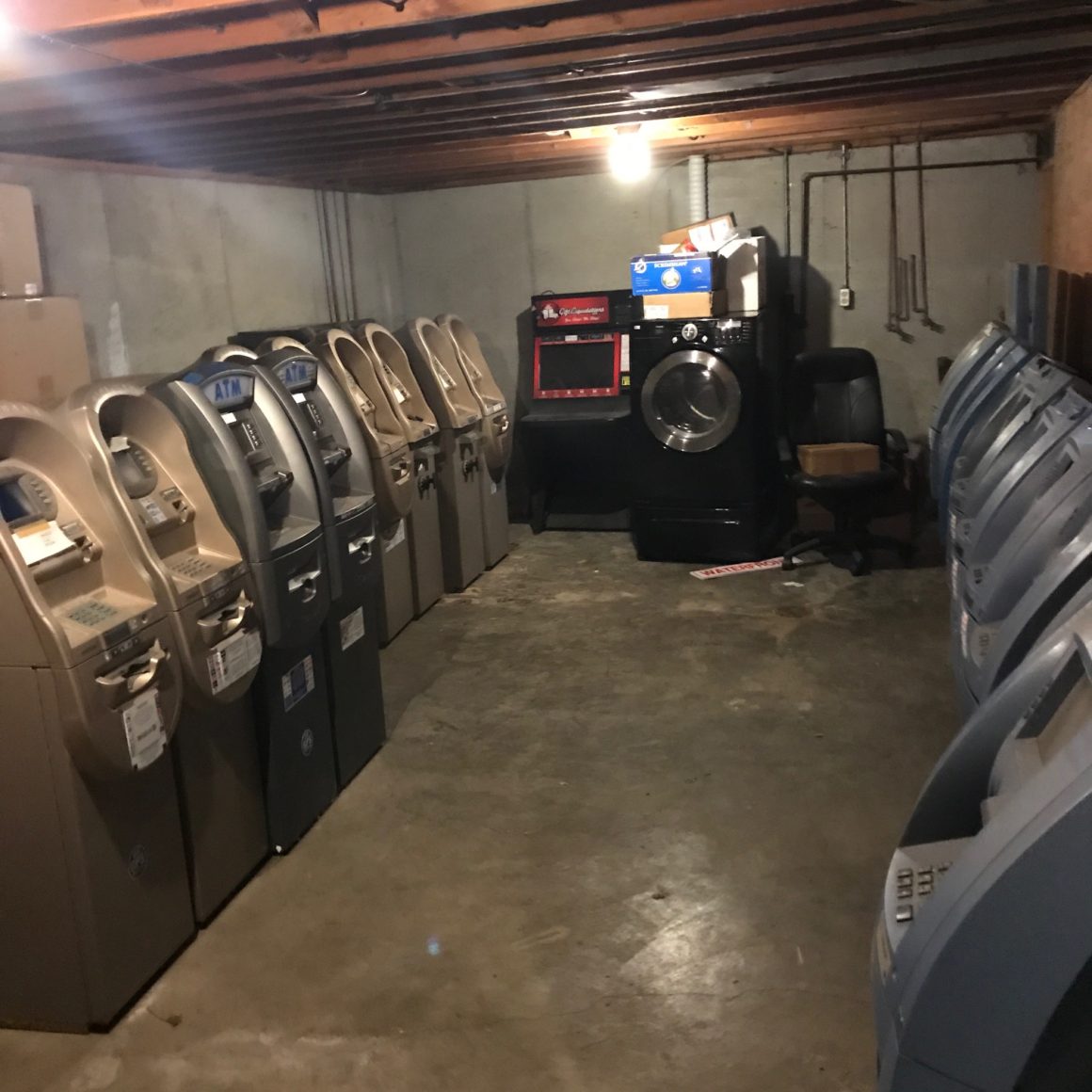 Update June 24, 2015: Due to EMV upgrades we no longer buy severely outdated machines such as the Triton 9100 which has been out of production since 1993.
Have a used ATM you want to sell?  We want to buy your used ATM.  As a local ATM company based in Overland Park, KS we buy and sell used ATMs (even if they are broken; we might be able to use them for parts). I guess you could call us an ATM machine dealer/broker/buyer.
We buy used ATMs within a days drive of Kansas City. Must have the master code though.