If you're operating a game room or casino, you know that convenient cash access is one of the most essential parts of your business. Prineta is a full-service game room and casino ATM vendor providing a comprehensive range of cash solutions for your gaming customers. We provide machines and fully manage the ATM services for casinos and game rooms, large and small. Whether you have a small game room needing one machine placed or a large casino network needing several machines per location in several different cities or states, we can help. We service all 50 states and parts of Canada.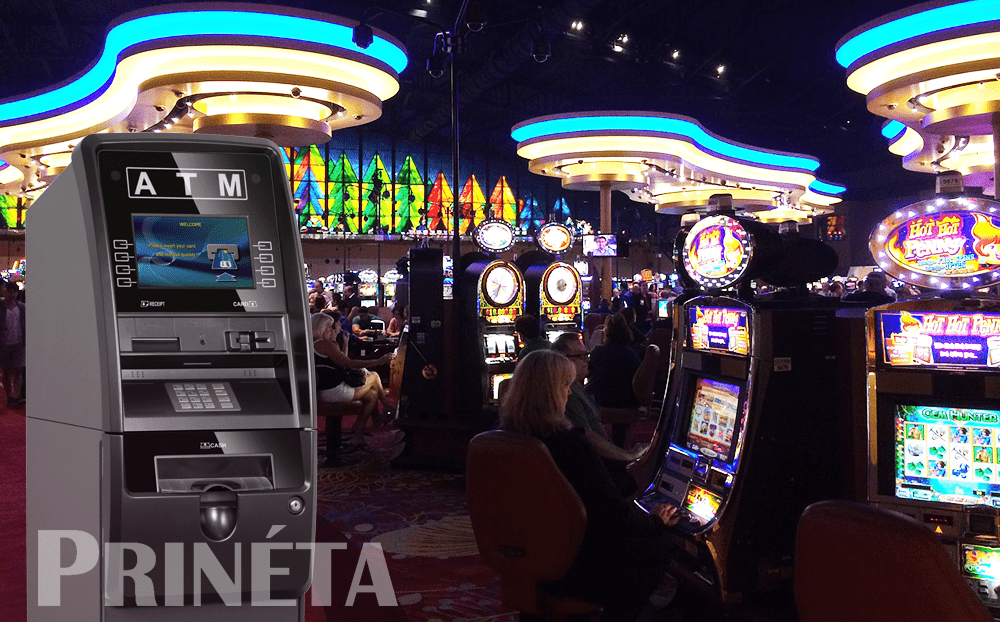 Full-Service Free ATM Placement
If you want cash access but don't want to hassle with owning ATM equipment and constant management and refilling of the cash then this program is perfect for you. It's simple – we provide all of the ATMs and our local ATM technician constantly monitors and replenishes the cash. 
You get paid, we do everything. 
Our casino free ATM placement program has a generous payout structure. You receive most of the revenue from the surcharge and we handle everything. Contact us at 800-951-9533 or through the contact form below for more details.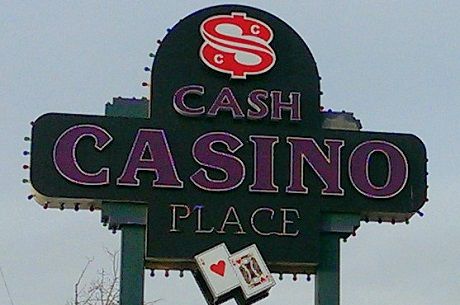 ATM Sales with Free Processing
If you're more of the hands-on type you'd be interested in this option. We sell you ATMs at wholesale prices and set you up as the ATM operator and cash loader. We handle the transaction processing services entirely for free. You keep 100% of the surcharge revenue generated from the ATM.  
You keep 100%, we process the transactions
We sell brand new GenMega and Hyosung ATMs with competitive pricing. Contact us for more info. 
atm services for casinos of all sizes
We provide ATM services for larger casinos which require several ATMs around the property. We can deploy as many machines as needed to make sure your customers have convenient cash access wherever they are on the casino property. 
References available. 
ATMs for Smaller Game Rooms
We also specialize in providing full-service ATM placements for "mom and pop" game rooms as well. We usually deploy 1-2  machines at these locations.