Want to get an ATM installed in your business for free and get paid for it?
If you have a busy, high-traffic establishment, we will place one of our ATMs in your business, we will manage everything related to the ATM and we will pay you some of the ATM's surcharge revenue every month. The full-service ATM placement is a completely hands-off, hassle-free program with no financial commitment, making it our most popular option for those looking to get an ATM installed.
Meet Your ATM Placement Manager:
Ever wonder who is going to be helping you with the ATM placement before you even inquire? After you contact us and inquire about getting an ATM placed at your business, you will be assigned to one of our ATM Placement Managers. There's a good chance Kristen or Kara will be helping you coordinate the ATM placement at your business after you inquire. 
If you're interested in getting an ATM placed, feel free to call our office at 1-800-951-9533 and ask to be transferred to either Kristen or Kara!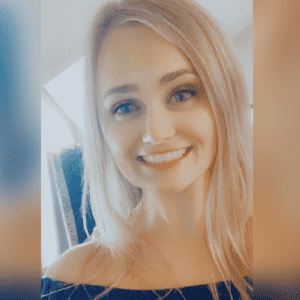 This month we are highlighting Kara Stevenson. If you contact Prineta and you're wanting to have us place and fully manage an ATM at your business, there's a good chance you'll end up working with Kara, one of our office ATM Placement Managers. Kara has been working with Prineta USA since September 2019 after she left work as an operations specialist at a local bank in Kansas City. Outside of her career, Kara loves spending time at her family's lakehouse at Lake of the Ozarks. She loves hanging out with her friends, family, kids, and her Border Collie dog named
Read More »
Do You Qualify For A Free ATM Placement?
To see if you qualify, do one of the following
Contact us today through the general contact form at the bottom of this page and a Prineta ATM service representative will call/email you right away.
Call our office during business hours: 1-800-951-9533
BEST OPTION: Complete the ATM Placement Request Information Form below. Take a few extra minutes and tell us exactly what we need to know.