Prineta (d/b/a Prineta USA, Prineta Payment Consulting, and Prineta International) is a payment solutions company focused on providing full-service ATM placements and a variety of other ATM and payment services for businesses nationwide in the United States and Canada.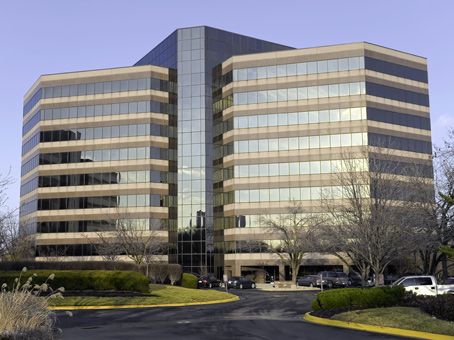 "Your friends in the ATM business!"
As our motto states, we look at our relationships with our clients and partners as more than a "business transaction", but as friendships as well. We don't see our customers and partners as a "means to an end" but rather mutually beneficial relationships. We pride ourselves in helping business owners get the ATM or payment services they are searching for as effortlessly as possible. As of 2022 we updated our motto from "Your friends in the payments business" to have a more ATM-centric message. 
"To establish Prineta as North America's premier purveyor of independently-operated ATMs, making access to cash convenient and maintaining friendships with our clients and partners as we grow."
As our Mission Statement suggests, we are an extremely ambitious group and constantly striving to make Prineta the go-to company for any ATM solutions  nationwide.
Founded in 2009 in Overland Park, KS (a Kansas City suburb) Prineta first began by helping local Kansas City business owners get better rates on their credit card processing accounts. After developing a portfolio of several dozen merchant accounts, many of these customers started asking if we could help them with their ATM services as well. We quickly learned the ATM game and pushed full-steam on providing ATM services in the Kansas City area. While we expanded our payment service offerings to include high-risk merchant accounts and point of sale systems, our ATM portfolio quadrupled in size, growing more rapidly than we could've imagined. Due to this we shifted our focus almost entirely toward ATMs. Just two years after starting we had quickly become one of the top ATM companies around Kansas City, procuring ATM contracts with many of the biggest-name locations in the area.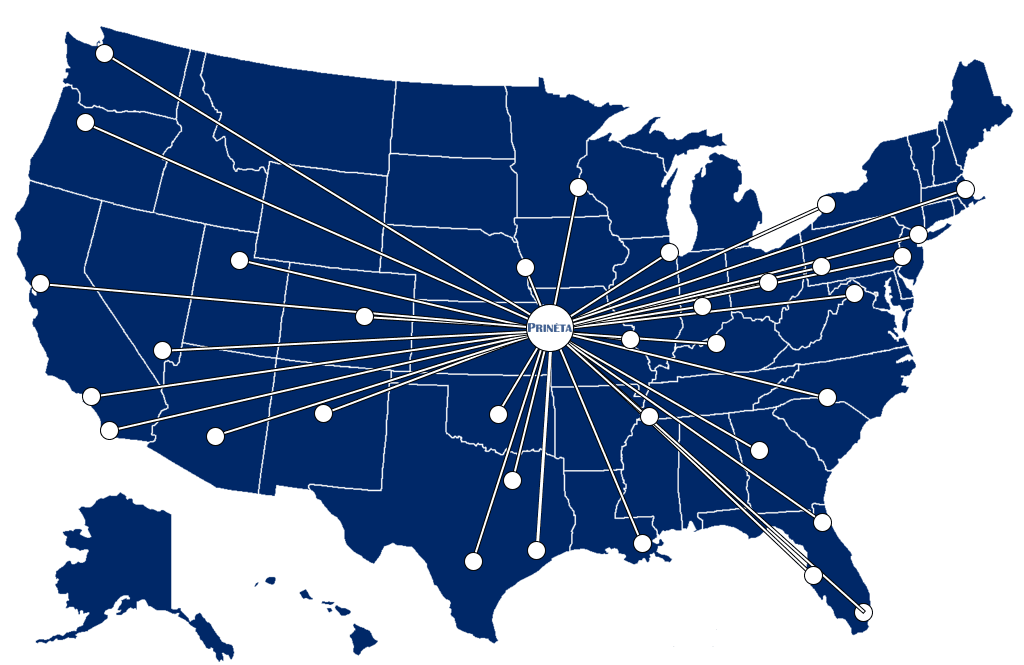 In 2011 , we began to look outward and expand nationally. We set up our first out-of-state branches in Las Vegas, Miami and Dallas, growing our ATM route in each city from the ground up just as we had done locally. With this expansion we realized that due to the passive nature of our business, even with the relatively small team we had we could scale even larger. 
In 2013 we took a big step, officially expanding our full-service ATM placement service nationwide, providing ATMs in all 50 states.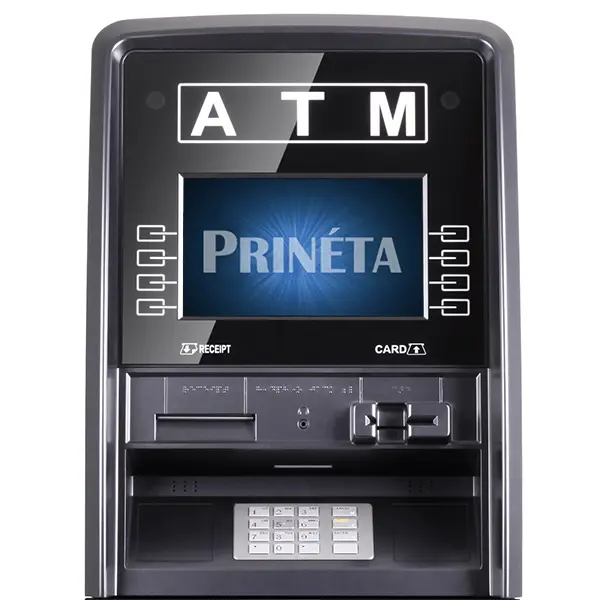 We are a private, non-bank independent ATM deployer/operator offering full-service ATM placement and cash management services nationwide in the USA and Canada. Prineta is a master ATM dealer/wholesaler offering factory-direct ATM sales with processing. We are one of the fastest growing ATM companies in North America with a proven business model of partnering with local ATM cash couriers and technicians to service ATM needs in all 50 states. We are a well-known figure in the ATM industry, regularly attending ATM industry conferences of ATM Industry Association and the National ATM Council to continually work on developing our partnership network so we can get to most places in the country and service organizations with multiple locations. We have one of the largest extended networks of ATM cash couriers and certified ATM technicians in the country.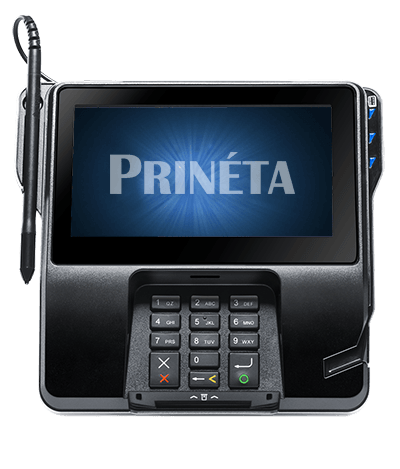 We are an independent sales agent for multiple payment processors; featuring credit card processing services with next day funding for retail merchants. We specialize in the more complex and sophisticated merchant credit card processing needs that most sales agents cannot service, including high volume merchants, pay-at-the pump for unbranded gas stations, "PCI out of scope" software integration for POS systems, high risk merchant accounts, international e-commerce, WordPress e-commerce payments, higher risk ACH processing, eCheck21 accounts and more. We are independent payment and prepaid debit card consultants active on both the acquiring and issuing sides of the payment industry with solutions for just about any payment need.