If you're looking to get an ATM installed in Canada (or any other kind of ATM service) you've come to the right place. Prineta is an ATM company specializing in deployment and servicing of independently operated ATM machines (also commonly referred to as: ABMs, white-label machines, automated bank machine, cash machine, or guichet automatique).
AREAS WE SERVICE
Prineta places and manages ATMs all across Canada, primarily in the Canadian provinces of Quebec, British Columbia, Alberta, Manitoba, Saskatchewan, Nova Scotia, New Brunswick, Newfoundland and Labrador and Prince Edward Island. Prineta can also service the Northern Canadian territories (Yukon, Northwest Territories, and Nunavut) but only for certain business locations and services.

List of Canadian cities we service:
Toronto / Mississauga
Montreal / Laval
Vancouver / Surrey
Ottawa / Gatineau
Calgary
Edmonton
Quebec City / Lévis
Winnipeg
Hamilton / Burlington
Kitchener / Cambridge / Waterloo
London
St. Catharines – Niagara / Niagara Falls, Welland
Halifax
Oshawa / Whitby, Clarington
Victoria / Saanich
Windsor / Lakeshore
Saskatoon
Regina
Sherbrooke / Magog
St. John's / Mount Pearl, Conception Bay South
Barrie / Innisfil
Kelowna / West Kelowna
Abbotsford – Mission
Greater Sudbury
Kingston / South Frontenac, Loyalist
Saguenay
Trois-Rivières
Guelph
Moncton / Dieppe, Riverview
Brantford / Brant
Saint John / Quispamsis
Thunder Bay
Peterborough / Selwyn
OUR ATM SERVICES
We are a full-service ATM company, offering a variety of ATM-related services.
FREE ATM PLACEMENT
The most popular service we offer is our free full-service ATM placement. With this program, Prineta will place one of the ATMs we own at your business or establishment and have one of our local ATM technicians manage everything related to the ATM's operation including the cash loading, maintenance and servicing. This is all entirely free. There is no cost at any time and the best part: we pay you a commission every time someone uses the ATM!
There is also a 50-50 merchant-loaded ATM placement in which we place one of our ATMs at your business for free, then instead of having our cash loader refill the ATM, we set you, the merchant up as the cash loader. If you load your cash in the ATM instead of having our guy do it, we'll give you a bigger cut of the revenue!.
Both ATM placement options are for qualified locations only. Contact us to see if your business qualifies.

PURCHASE AN ATM
If you want to buy an ATM and operate the ATM yourself we can help you with that too. We sell new ATMs for around 2500-3000 CAD. We'll work with you through the process to set you up as the ATM operator and cash loader. Prineta will handle the transaction processing, there are no monthly fees or minimums. Prineta also has options for maintenance-included ATM purchases.
CASH LOADING SERVICES
If you own the ATM (or multiple ATMs) and don't want to load the ATM(s) yourself, we can help with that. We have local ATM cash loaders and technicians servicing most cities across Canada. We'll provide the cash, load it regularly, and also include first-line maintenance and basic repairs. Usually cash loading is set up as a fixed dollar amount per transaction. Better rates available for locations with higher volume or those that are willing to switch their transaction processing to Prineta.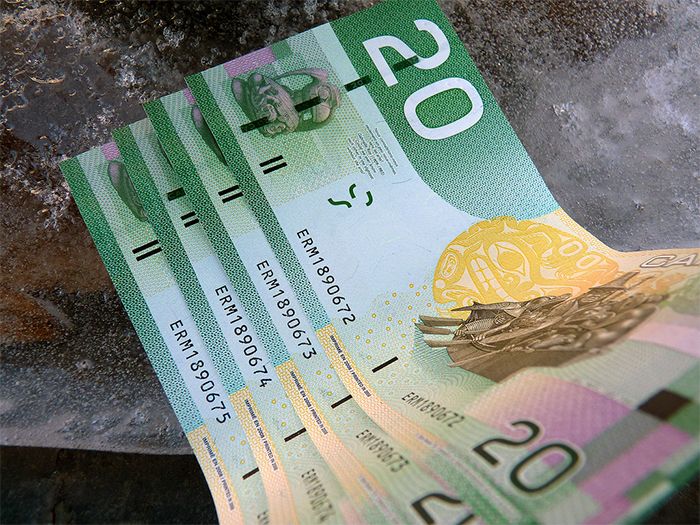 CONTACT US
If you're interested in getting any kind of ATM services for your business, give us a call at 1-800-951-9533 and speak with one of our ATM service representatives today, or you can fill out our website contact form below and we'll follow up with a phone call or email within a day.