Prineta USA is proud to announce the deployment of a new Bitcoin ATM terminal in Kansas City, Missouri.
https://coinatmradar.com/bitcoin_atm/2012/bitcoin-atm-genesis-coin-kansas-city-mo-bp-gas-station/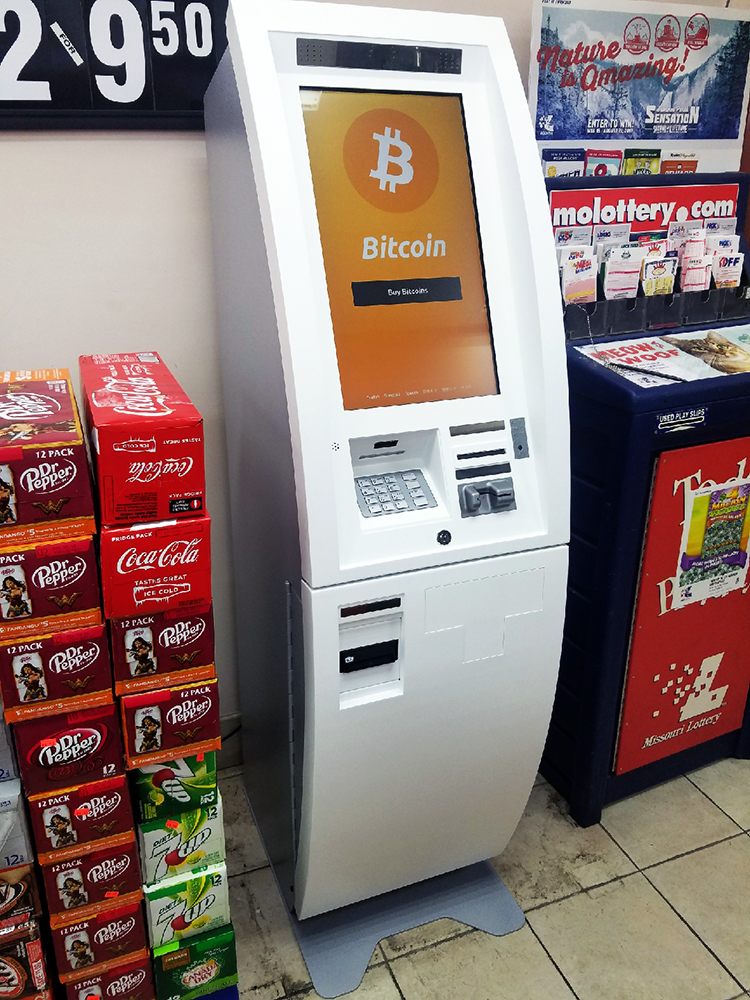 The bitcoin exchange kiosk is located at the BP Gas Station at 11050 Holmes Rd, Kansas City, MO 64131 (NW Corner of Holmes Rd & E Red Bridge Rd).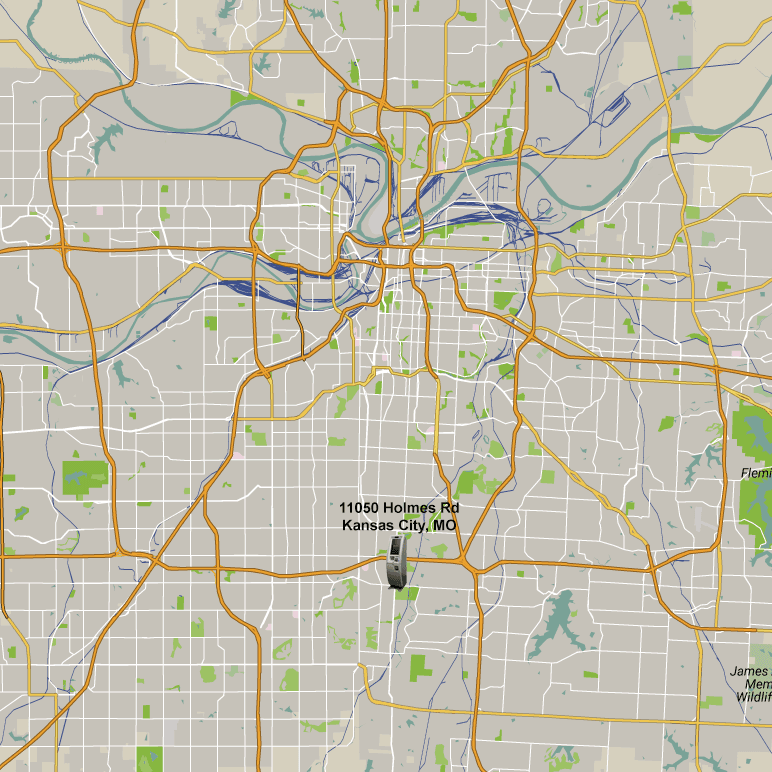 The GenesisCoin Satoshi1 model Bitcoin ATM is capable of cash-to-cryptocurrency exchanges, with a limit of $999.00 per day for unregistered/non-validated exchanges.
The bitcoin ATM can be accessed during the following hours:
Monday-Saturday: 6:00 AM – Midnight
Sunday: 7:00 AM – 11:00 PM
For questions about Bitcoin ATMs in Kansas City, contact Prineta at 800-951-9533 and ask to speak with our Bitcoin ATM representative,  or submit your inquiry via the contact form below.