Prineta has been approved as the ATM services vendor at over 100 Marriott hotels.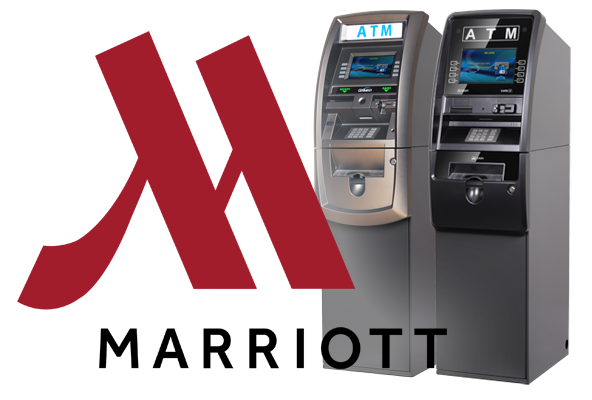 Marriott hotels now have greater freedom to select their ATM vendor of choice.
In October 2017, Aramark acquired Avendra from majority shareholder, Marriott International Corp.
Per Aramark's official website, "Aramark provides food service, facilities and uniform services to hospitals, universities, school districts, stadiums and other businesses around the world."
Prineta steps in where others fall short in providing ATMs serviced by local technicians in every major American market.
Distinguishably, Prineta monitors cash levels in real time online to ensure that ATMs stay full.
This is to be compared with competitors who broker services to third party vault companies operating a scheduled, unalterable cash service.
Given the inability to predict exact transaction volumes, monitoring and responding to cash levels is the only way to ensure that an ATM doesn't run out days before it scheduled to be loaded.
In 2017 and 2018, hotels with active Avendra relationships who we were in contact with chose Prineta over Avendra more than 80% of the time.
References: 
https://www.bizjournals.com/washington/news/2017/10/16/marriott-invested-13m-in-this-companys-founding.html
https://www.avendra.com/company/news/avendra-to-be-acquired-by-aramark/