If you own a supermarket you know how essential it is to get an ATM in your grocery store.  Customers come in to your store and expect a "one stop shop" where they can get everything they need before leaving and heading back home – cash included. 
We service grocery store chains big and small. Whether you have a local "mom and pop" food mart, or a large-scale regional or nationwide chain of supermakets, we can accommodate your needs. Prineta is a non-bank independent ATM deployer servicing the entire United States as well as parts of Canada. Most grocery store owners think it would be most beneficial if they partnered with a bank or credit union for their ATM services only to find out that monthly costs are enormous and the cons usually outweigh the benefits. With Prineta we make it simple – we place and manage the ATMs fully, all we need is a small space for the machine and an electrical outlet. 
That's essentially how it works – We do everything and you get paid. 
We share a portion of every surcharged transaction with the grocery store. We have competitive commission structures for large multi-state supermarket chains.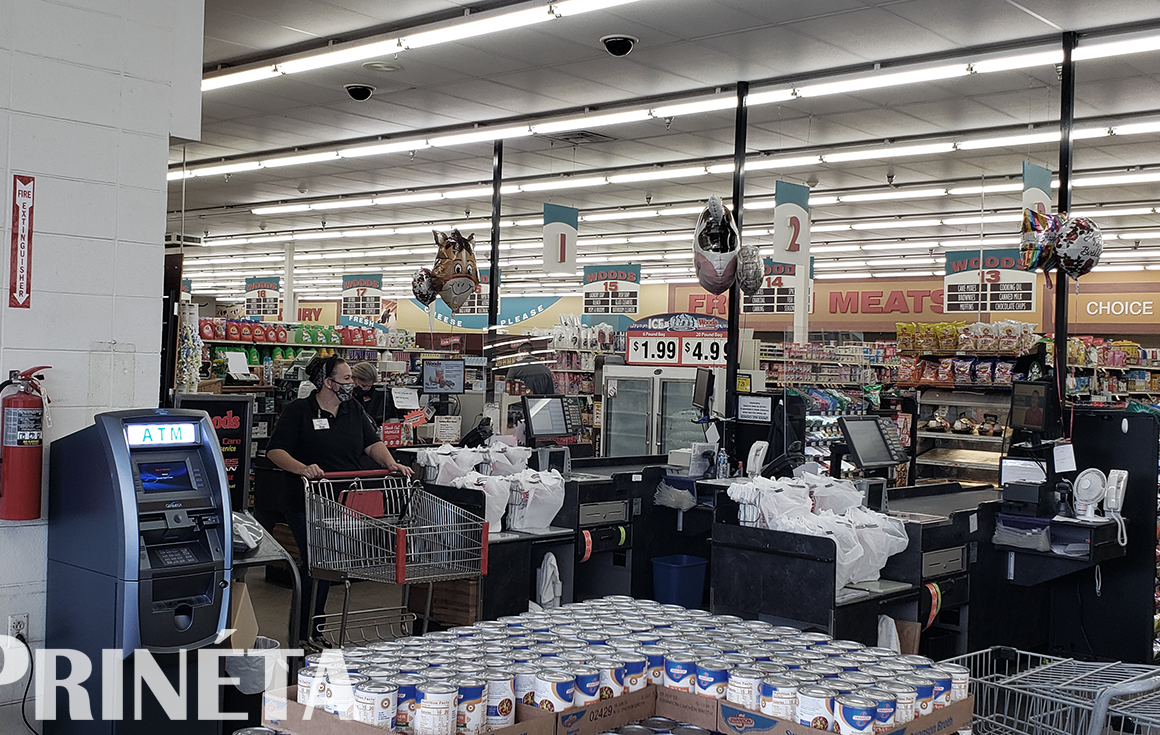 For national chain grocery stores we employ an RFP Specialist who welcomes your RFP and can submit our proposal within 5 business days. For individual grocery stores who want an ATM in their shop we can usually have an ATM installed and operational within 5 business days, depending on the location we can do next-day deployments.
If you'd like to get an ATM for your grocery stores, contact us today via the contact form below.