Wish you could find a way to get rid of merchant account fees?  Those credit card processing fees add up and can get expensive.  You are not alone.  Many merchants are searching for ways to reduce merchant services fees.  Some small drinking establishments and wedding reception venues have found a solution; put in an ATM and only accept cash.   Shift those merchant account fees to the customer and charge a surcharge at the ATM.  Instead of paying the fee, collect the fee. People want the convenience of getting cash at the time and place they need it. If you have a place that needs an ATM, we can help.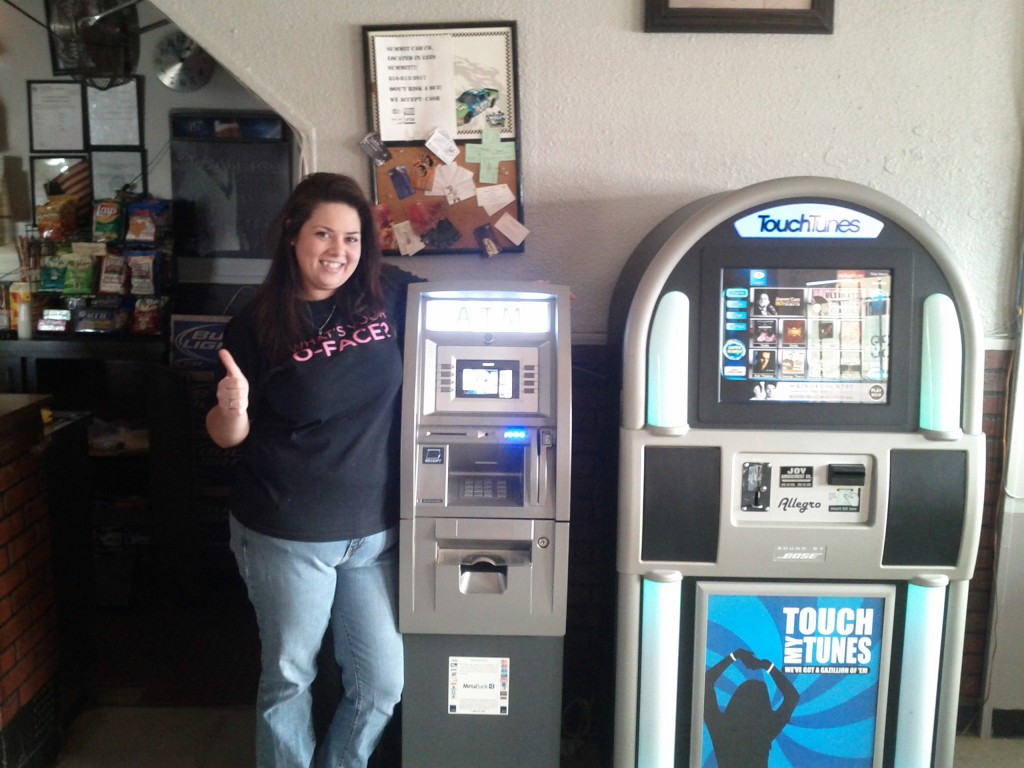 Regardless of whether you call it a neighborhood pub, the corner tavern, or the hole-in-the-wall bar these are great places for ATMs. ATMs are also good for convenience stores, smoke shops, and cash advance locations.

We are a market partner for the largest non-bank independent ATM servicing company in America.  Our ATM partner services 60,000 ATMs nationwide and we provide local ATM installation in the Kansas City area.  We are the fastest growing ATM company in the Kansas City region.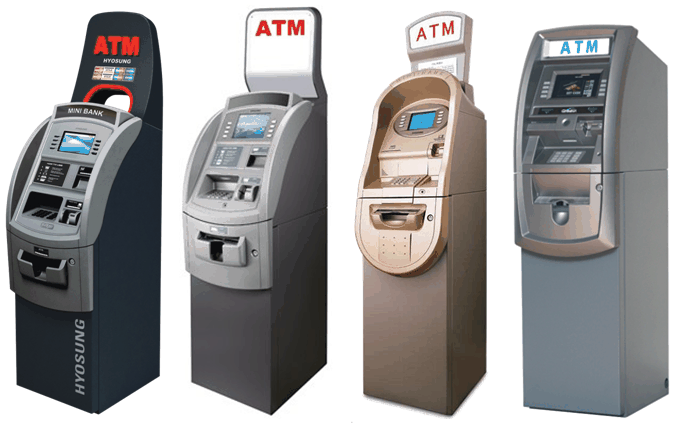 We provide Web-based, real-time reporting 24/7/365, which allows you to easily balance your terminals whenever it is convenient. We also provide monthly reports, which include:
•All terminal transaction activity
•Revenue generated by transactions
•Amount of ACH deposit or check
Use the form below to request details on getting an ATM and to have a conversation with one of our ATM professionals with no obligation. We will help you understand this great opportunity and work with you to maximize the income of your new or existing ATM program!
Thinking About Getting an ATM?
We can help.