If you are looking for a full-service ATM company in the greater Omaha–Council Bluffs metropolitan area, then you have come to the right place.
We offer free ATM placements for businesses with heavy foot traffic in all parts of the city.
We are a full service ATM company offering ATM  placement, service and repair, sales, armored carrier cash loading, and phone support for convenience stores, hotels, nightclubs, bars, university dorms, event facilities, shopping malls, hospitals, grocery stores, and anyplace that needs an ATM.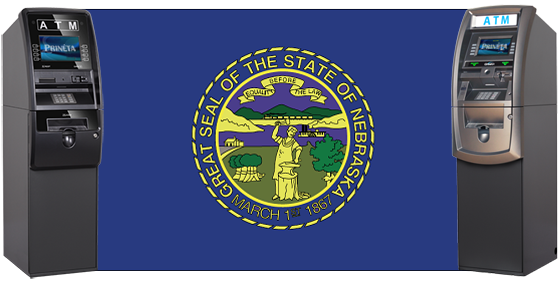 Omaha-Lincoln ATM Service Area
We service the following areas:
Downtown and Midtown Omaha – We provide ATM services for businesses in the downtown area including locations around Eppley Airfield (OMA) and the Old Market Business District.
North Omaha – We service ATMs located in the northern portion of the Greater Omaha area including Florence and Benson.
South Omaha – We manage ATMs for establishments located in surrounding communities to the south of the Greater Omaha area including Bellevue, Papillion, Ralston, LaVista and the area around the Henry Doorly Zoo.
West Omaha – We manage ATMs in western Omaha inluding Boys Town, Elkhorn and the area around the Oak View Mall.
Council Bluffs, Iowa – Prineta is an ATM provider with customized solutions for the casino and gaming industry as we are an established ATM provider in Las Vegas. We service hotels in Council Bluffs and Western Iowa.
Surrounding Communities – Our ATM service area extends to the towns around Omaha such as Bennington, Fremont and Blair for qualifying locations.
Lincoln – We are also a major ATM company and provider in Lincoln, NE. We service the Lincoln metro area including locations along the 50 mile stretch of I-80 from Omaha to Lincoln.
Kearney – We also provide ATM services in and around the city of Kearney, NE, 130 miles west of Lincoln.
Our Omaha-Council Bluffs-Lincoln ATM Service Area covers approximately 10,000 miles in Eastern Nebraska and Western Iowa.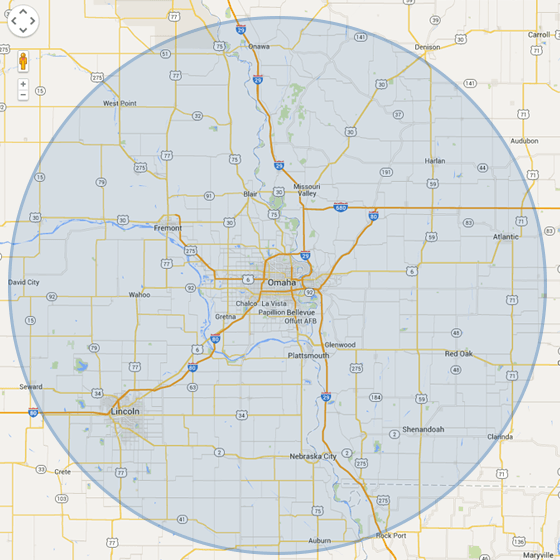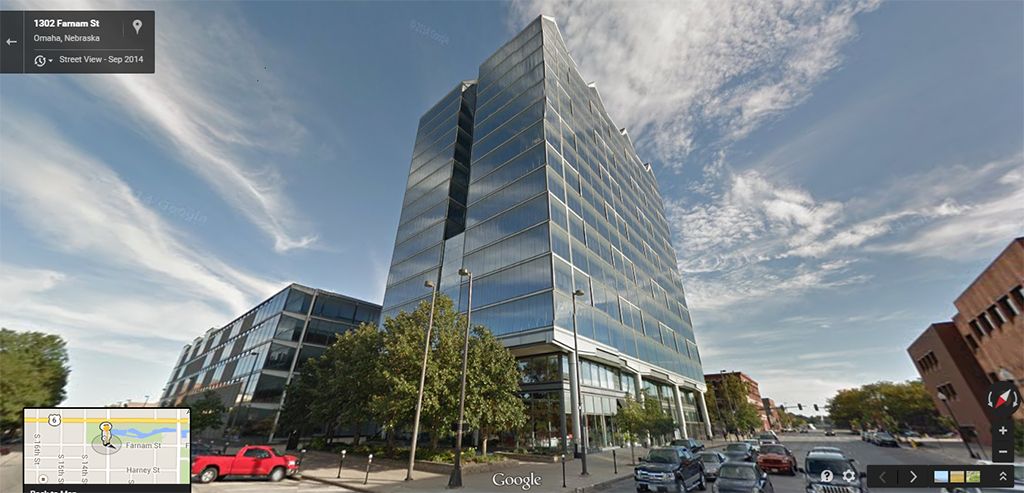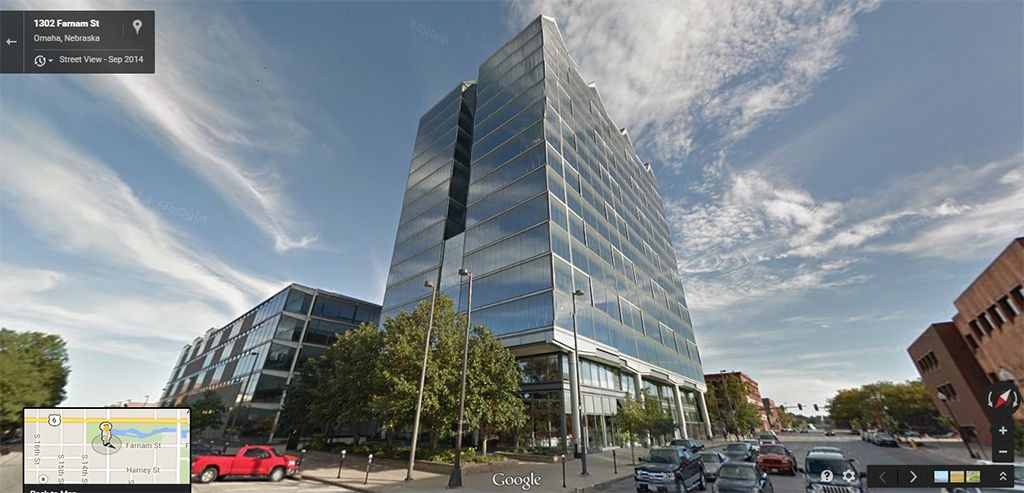 We have a local office in the central business district of Downtown Omaha on Farnam Street.
Request a Proposal
Contact us through the form below or call us at 800-951-9533 and tell us about your location and what you need.
We can have one of our local ATM technicians in Omaha come visit your location and talk to you in person about our ATM services.