An interview with Tanner Morton about his trip to the 2015 ATMIA conference this year in Las Vegas.
The ATMIA (ATM Industry Associacion) has an annual US conference and expo which is the largest ATM-related event in the world. Prineta is a proud ATMIA member and conference participant. This year the event took place at Caesar's Palace in Las Vegas, Nevada.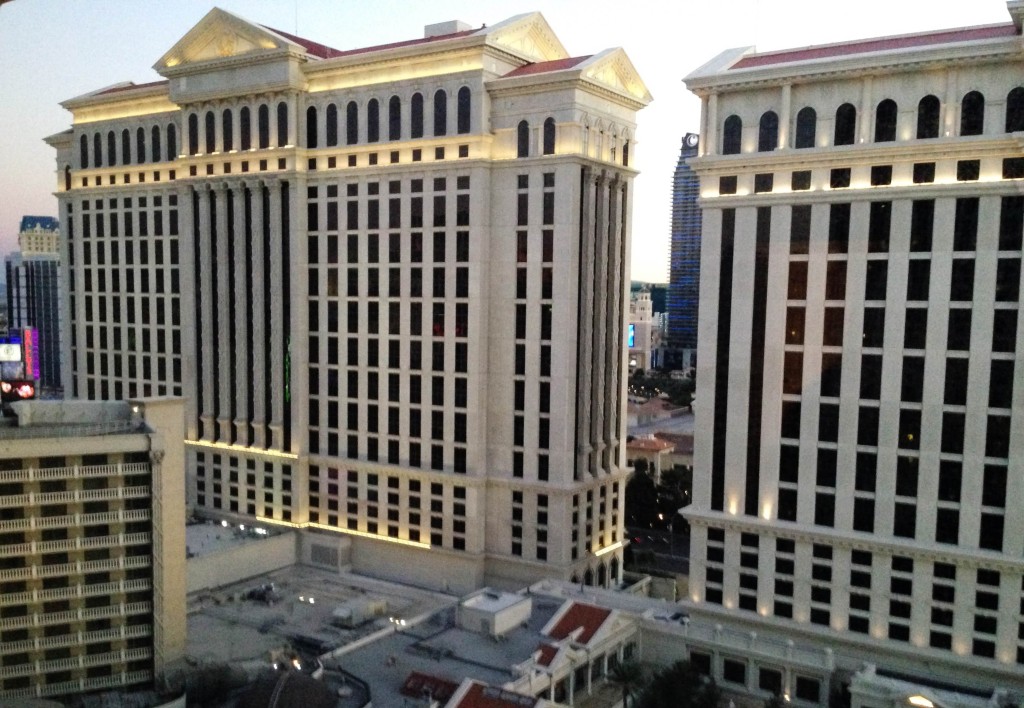 How was the conference?
It was great. I arrived at 8:30 in the morning and intended on stopping at every single booth in the place, but by about noon I had only visited maybe a tenth of them. Visiting all the booths took a lot longer than I expected because I ended up getting into long conversations with the people I met.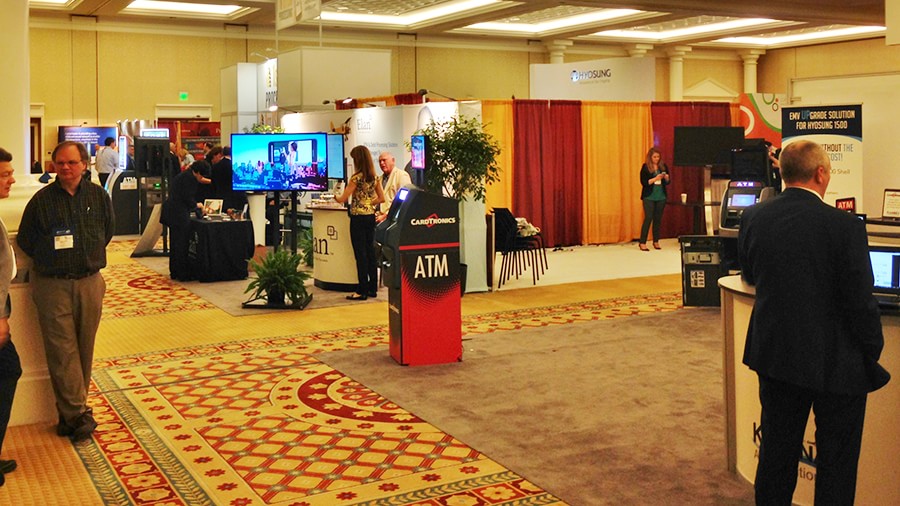 What was the best part about the conference?
The ability to network. There must've been over 1000 people there. I met new people from all over the country and made some great connections. I could tell them about some things that we're doing that have been successful and they'd share some as well. It also gave me a chance to hang out with some of our current affiliates who showed up from Las Vegas, New York, San Diego, Phoenix San Francisco, etc…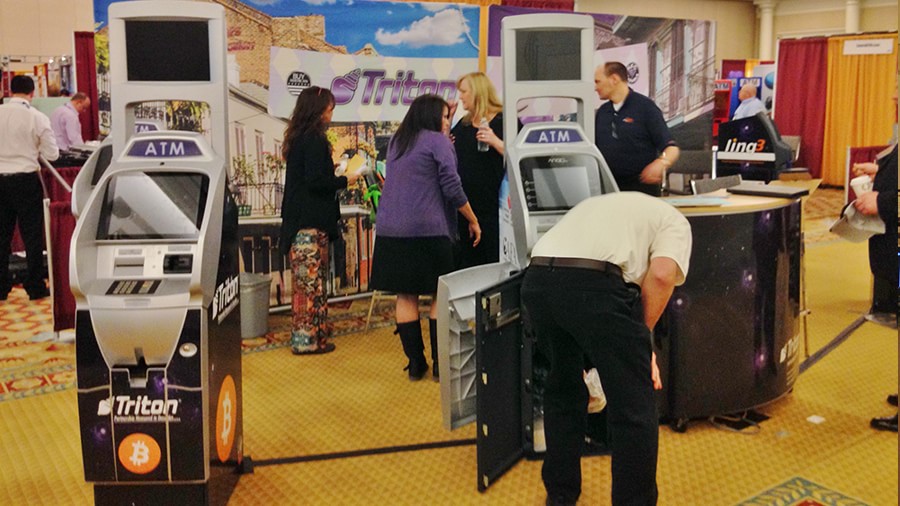 What was the important thing you learned?
The number one issue that was highlighted at the ATMIA conference this year was EMV technology. It's a pretty huge topic in the ATM industry right now. ATM regulations keep changing continually… stickers, ADA compliance, and this year it's EMV technology. The ATMIA did a good job making sure everyone is informed about the changes.
What was the most innovative or interesting thing you saw at the conference?
The company Magtex had a cashless ATM, POS system called the DynaPro. It was really small handheld device and had EMV and contactless NFC capabilities.
There was also an Interactive Teller Machine (ITM), which was looks like an ordinary ATM but you can interact real-time with a bank teller who can remotely control the machine and guide you through your transactions.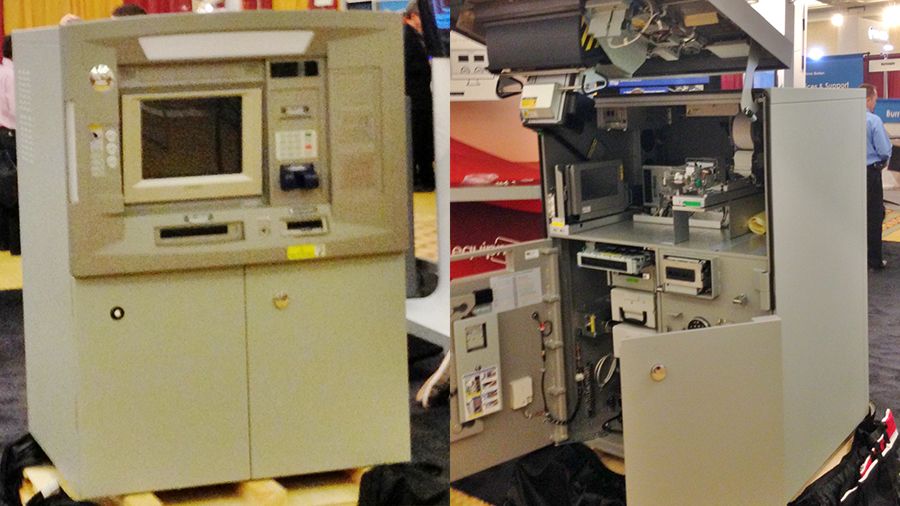 They had all the latest equipment for ATMs: screens, parts, branding, toppers, everything… Overall the level of technology was extremely high and there were some impressive technological innovations.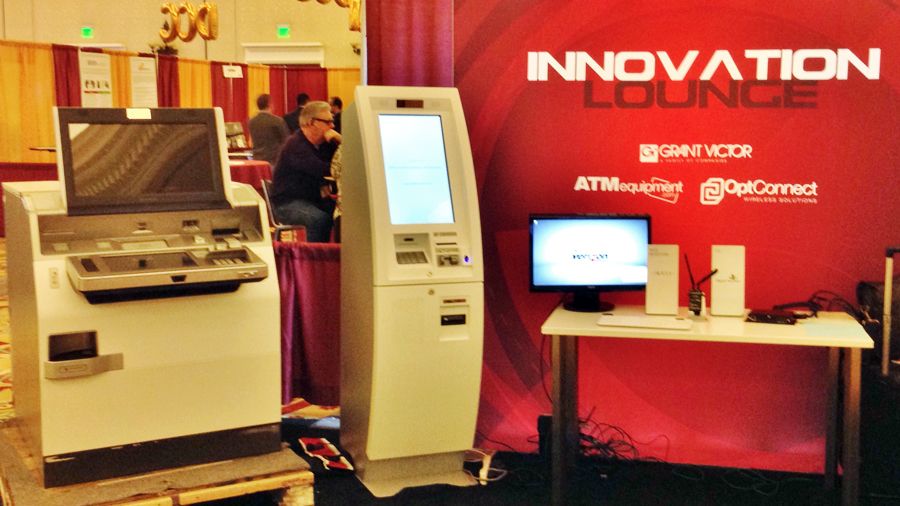 Who had the biggest presence at the conference?
I'd say Payment Alliance International. They had a big after party at Joe's Seafood in Caesars Palace where a nice dinner was provided. There were about 70 people there, it was a great time.  After that I did a bit of gambling in the casino with "J4" from Payment Alliance International. Overall it was a great time and I was very happy.