Columbia, Lake of the Ozarks (Osage Beach), Springfield, Branson, Joplin, Warrensburg, Sedalia, Jefferson City
Prineta is a full service ATM company serving Central and Western Missouri offering free ATM placement programs for qualified locations looking to get an ATM and great deals for clients looking to buy a new ATM or find a used ATM for sale. Whether it is one location or dozens of locations, we are experienced and large enough to take care of all your ATM needs; sales and vendor service, professional installation, wireless connectivity, transaction processing, equipment maintenance and repair, cash management and replenishment, and everything needed for having an ATM at your location.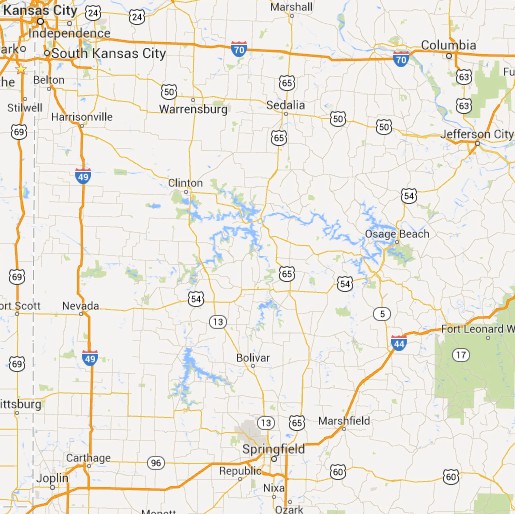 If you already have an ATM but are having trouble with it going out of service frequently or running out of cash, it is time to switch ATM companies or at a minimum let us manage the cash for you. For high volume large crowd venues and busy locations at the Lake, we offer Brinks armored carrier cash loading.
If you don't have an ATM but customers have been asking, then now is a good time to get an ATM. Free ATM placement available for qualified locations (hotels, c-stores, casinos, convention centers, airports, student housing buildings, bars and drinking establishments, and other high traffic locations where there is a need for cash).  Get an ATM installed quickly with our placement program; as quick as next day if we have ATMs in stock or within a week if we have to order a new ATM.  With the placement program, we manage everything and ensure the ATM is always working and never runs out of cash.  Then we share surcharge review based on the number of transactions each month. The standard tiered payout schedule is $0.50 for between 1 and 75 transactions, $0.75 for between 76 and 150 transactions, and $1.00 for more than 150 transactions.
With the placement program, Prineta will provide:
ATM equipment and installation
ATM network connections for the ATM
Maintenance and repair service for the ATM
The ATM cash and regularly scheduled cash replenishment and consumables
Armored carrier vaulting service for high volume locations
Reconciliation of the ATM and management of any customer disputes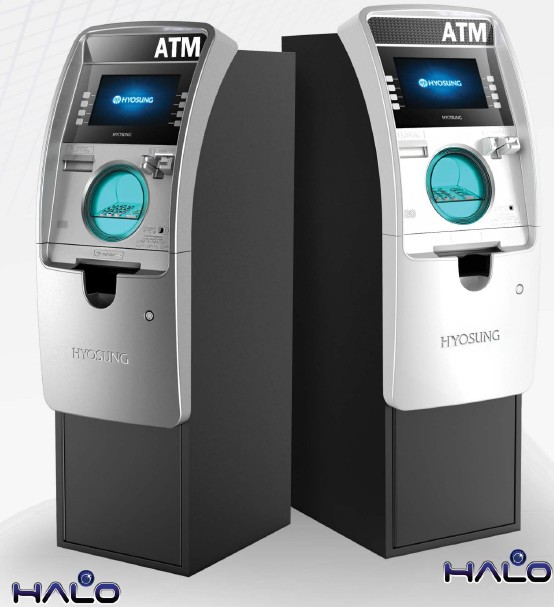 For locations that don't qualify for free placement, we sell ATMs, both new and used, for clients looking to buy an ATM for sale.  And we also do ATM processing for clients that own their own ATM.
We are experienced ATM experts from Kansas City backed by the largest non-bank independent ATM network in the country.  We are very professional, well-connected, and know how to get things done.  We are responsive and always on the go. If you are looking for a good ATM vendor in western Missouri, please leave your name and phone number in the form and we will call you right away.
How can we be of service?