Local ATM Technician Available
If you are looking for a full service ATM company in Omaha or Lincoln, NE or Council Bluffs Iowa, you have come to the right place. At Prineta, we would like to be your ATM services company. We are an established ATM company from Kansas City and now service the extended Omaha region with a local technician.
We do free ATM placement for qualified locations (hotels, c-stores, casinos, convention centers, and other high traffic locations where there is a need for cash).  With our placement program, you can get an ATM installed quickly and we will manage everything including the cash loading and share some of the surcharge revenue with you (the amount depends on the number of transactions).  Our technician has gone through extensive ATM installation, maintenance and repair training so you can be assured your ATM will always be working.  We sell ATMs, both new and used, for clients looking to buy an ATM for sale.  And we also do ATM processing for clients that own their own ATM.

Omaha / Council Bluffs Service Area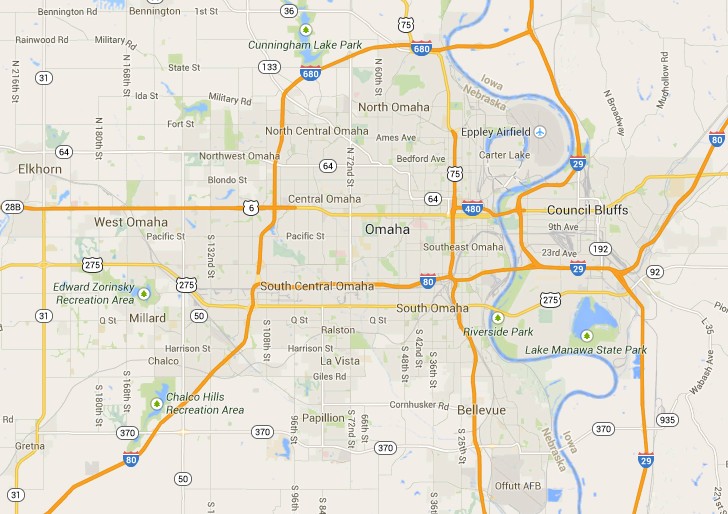 Lincoln, NE ATM Service Area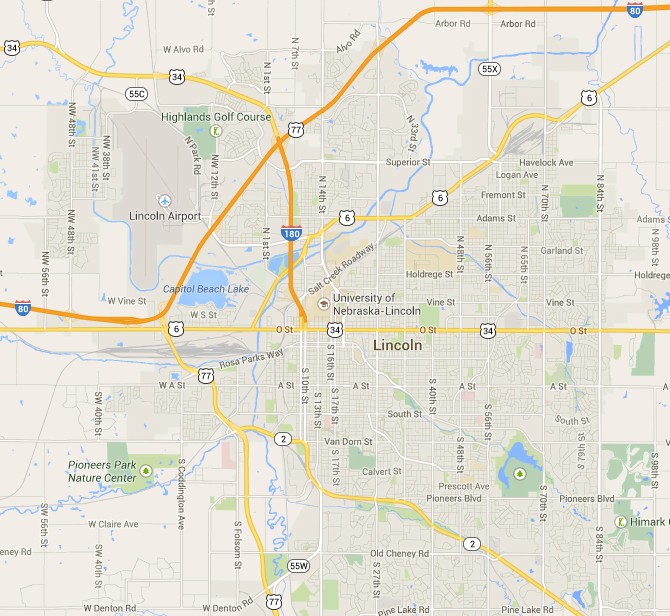 With the placement program, Prineta will provide:
ATM equipment and installation
ATM network connections for the ATM
Maintenance and repair service for the ATM
The ATM cash and regularly scheduled cash replenishment and consumables
Armored carrier vaulting service for high volume locations
Reconciliation of the ATM and management of any customer disputes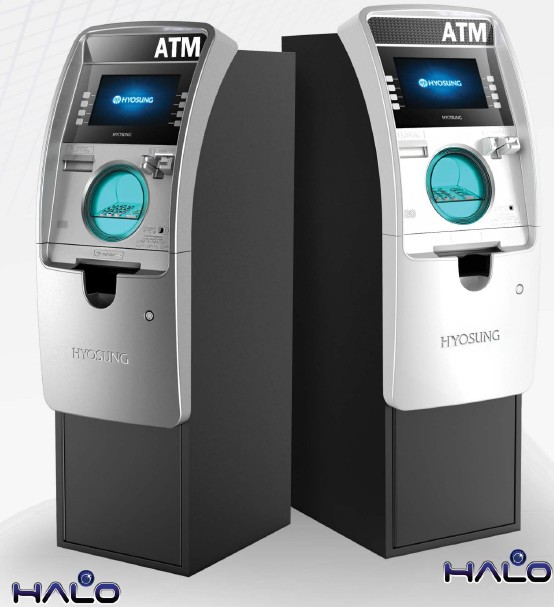 Standard Monthly Tiered Payment Schedule
$0.50 per transaction = 1-75 transactions
$0.75 per transaction = 76-150 transactions
$1.00 per transaction = 150+ transactions
We service regional and national organizations needing local technicians as well as independently owned hotels, c-stores, convention centers, casinos, airports, university dorms, off-campus independent student housing, and other large crowd public venues.
Arguably, the fastest growing ATM company in the Midwest, we are expanding and want to earn your business. We are experienced ATM experts backed by the largest non-bank independent ATM network in the country.  We are very professional, well-connected, and know how to get things done.  We are responsive and always on the go. If you are looking for a good ATM vendor in Omaha, please leave your name and phone number in the form and we will call you right away.
How can we be of service?