Prineta has recently partnered with a Florida-based ice vending machine operator. We are now able to place or sell ice vending machines all over the US. These ice machines are most popular in warmer coastal areas of the country as you would imagine, but they are also surprisingly popular in many other Midwestern cities as well and . People often want ice quick and a trip to a convenience store or grocery store is too troublesome.
Ice machines are ideal for busy business centers or other high traffic locations, typically near beach areas. Once you put the ice kiosk in your parking lot people start to notice and the usage goes up quick fast – "if you build it, they will come". Ice machines are not only popular with the users, but also with the surrounding businesses as they increase foot traffic around the area and prevent people from leaving the area to find what they're looking for.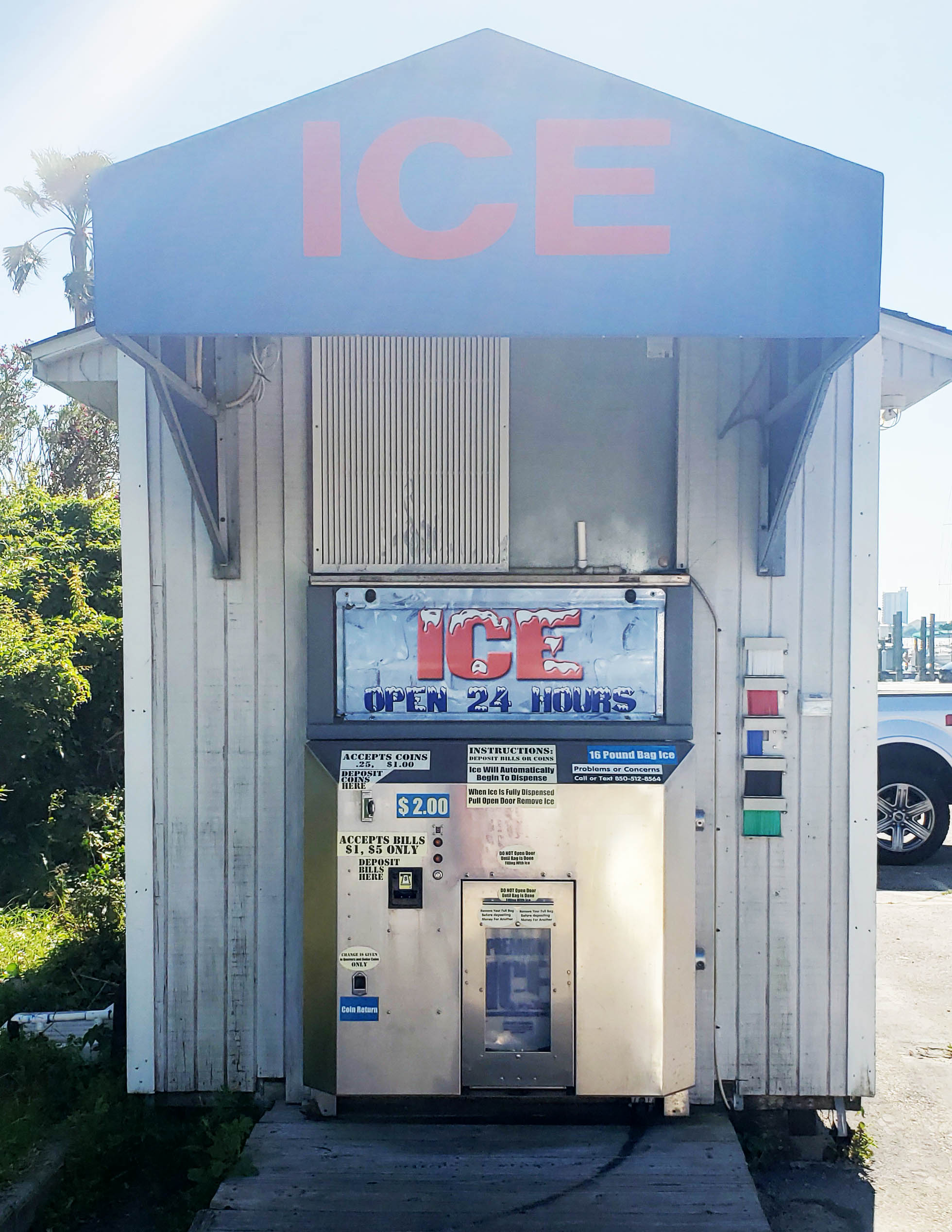 If you're interested in getting an ice kiosk for your businsess shopping center contact us today!