Free ATM Placement in West Palm Beach, Boca Raton, and Ft. Lauderdale
Have a location that needs an ATM in Palm Beach County?  We can help. Prineta USA is a full service ATM company offering free ATM placement with armored carrier cashing loading services and healthy revenue sharing with resorts, hotels, c-stores, grocery stores, Florida Atlantic University student housing, and other high demand locations.
We will take care of everything for you and ensure that ATM is always working and never out of cash.  We offer high end cabinets for upscale venues; just ask.  Local on-site service available through our technician in Del Ray Beach covering West Palm Beach, Boca Raton, Lakewood, Fort Lauderdale and North Miami.  We mostly use the classy Nautilus-Hyosung 1800, 2700s and the new Halo ATM; they look nice and are reliable.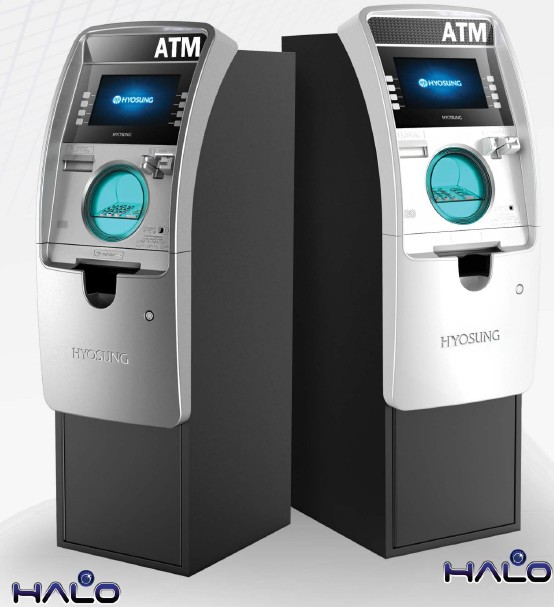 Armored Carrier Cash Loading Service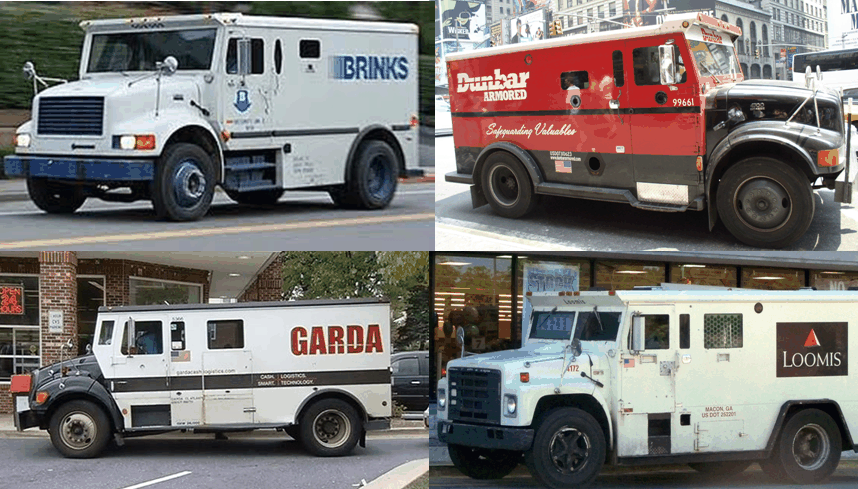 Looking for an ATM location and can't find one?  Suggest a good location for an ATM. 
Prineta was founded in 2009 and is backed by the largest independent non-bank ATM operator in the United States with over 60,000 ATMs under management.  We are a national ATM vendor with extensive experience working with property management companies. We have local people based in Boca Raton that you can meet in person if you request a proposal on our contact form below.  Experienced local technicians can often-time provide same-day service to Prineta clients.