If you process more than $5,000 every month you can qualify for a merchant account with a new revolutionary simple flat rate; 2.75% per swipe.  Simple.  Flat rate.  No set up fee.  No monthly fee. No per transaction fee.  No annual fee.  No commitments.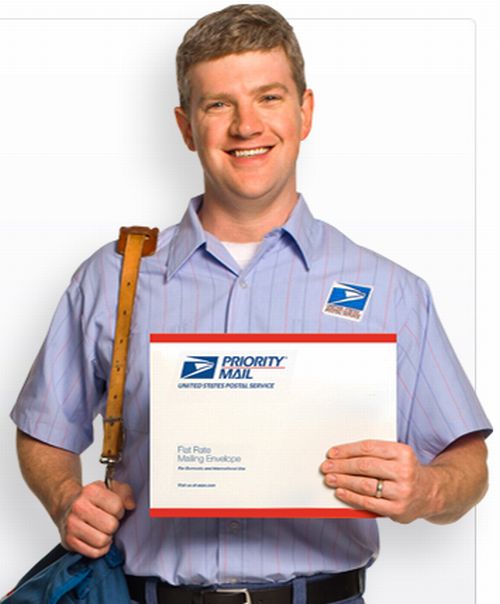 Accounting is easy with a flat rate merchant account.  One simple net effective rate.  When you want to calculate how much money you've made, a simple multiplication will do.  With transparent statements you will know exactly what you are paying for credit card processing.
Why hassle with super complicated pricing with fluctuating rates based on card type, business type, average sale amount?  If you value simplicity and transparency then a flat rate merchant account may be right for you.  It is not right for every merchant but due to merchant demand we now offer merchant services with flat rate pricing.  It is the one pricing model that you can trust because you can double check the math with ease.
We've blended together all the different interchange rates across our merchant portfolio to come up with a pricing plan that is both competitive and easy to understand.
Similar to a flat rate cell phone plan, it is a flat rate merchant account plan.  Fair and Simple.
Do you know how much you pay in credit card fees per transactions?  Most merchants tell us they don't know exactly what they are paying but they know that if the transaction is less than $30 it cost a lot as a percentage of the sale.
Does you pricing all depend on your sales figures that seem to change every month? How confusing. You've told us that you really don't know what you are paying and asked for a better pricing program. We've listened and are now proud to offer flat rate pricing; 2.75% per swipe.
Do you review your statement every month to make sure you pricing hasn't changed? If it feels like your fees are always changing and you would prefer flat rate merchant account pricing, just ask to switch.
It is like a flat rate cell phone plan.  Simple and Fair.  No hidden fees.
This isn't a square deal.  It's the real deal for real merchants that use real terminals and point of sale systems with real 24/7/365 support.
No long term contract.  No fine print.  What you see is what you pay.
Have one of our agents contact you.
Disclaimer (our attorneys make us do it): The new 2.75% flat rate merchant account pricing is only available to merchants with 100% card present swiped transactions that have an average ticket greater than $6.  Non-swipe card not present transactions are charged a higher rate at 3.5% + $0.15 per transaction.  American Express transactions excluded.  Prior processing statements required.  Not available to new merchants.  United States only. Information on this website is subject to change without notice and does not constitute any commitment or guarantee to provide service of any kind; all applications subject to underwriting guidelines.