Bitcoin ATM Services
If you're looking to get a bitcoin ATM (bitcoin exchange kiosk) installed at your business, you've come to the right place. We operate and manage bitcoin ATM machines at businesses nationwide in the US. Through our bitcoin operator partnerships, Prineta is one of the only companies out there with ability to operate bitcoin ATMs in all 50 states. Complete the contact form at the bottom of the page, or call us at 1-800-951-9533 to speak with an experienced bitcoin ATM service representative.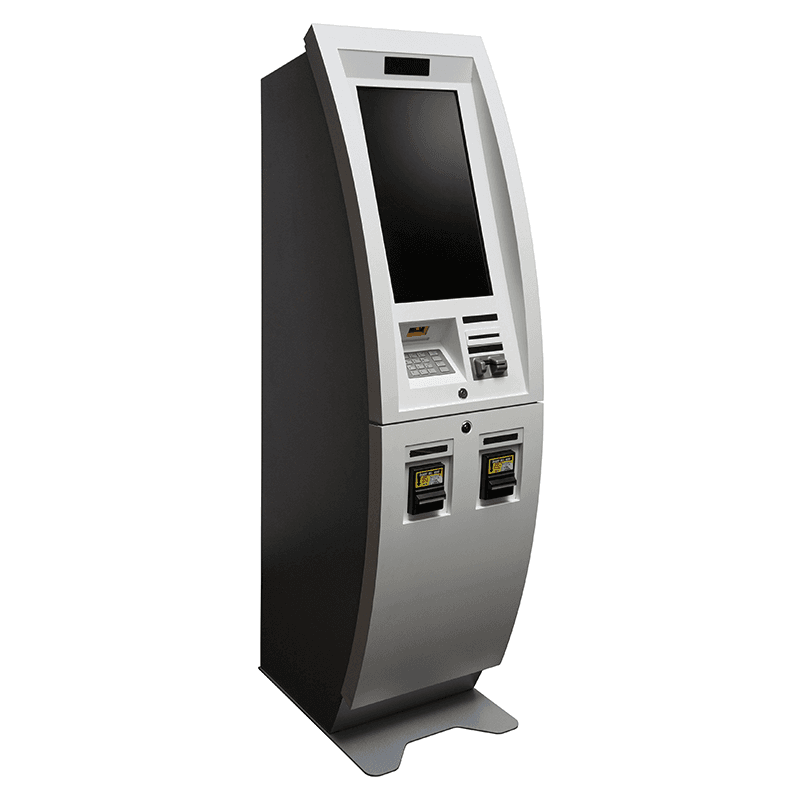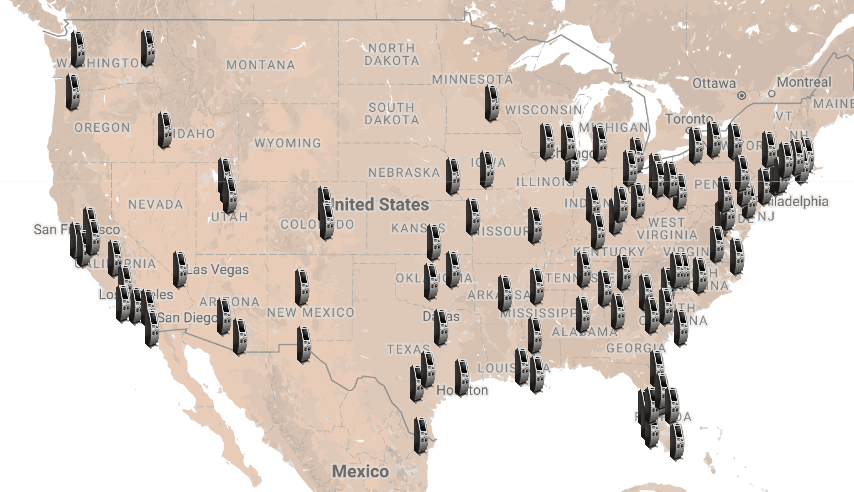 Nationwide Coverage
As one of the largest deployers of cash-dispensing ATMs in North America, Prineta is proud to announce we are now capable of deploying and operating bitcoin ATMs nationwide. Enterprises running bitcoin ATMs must often acquire a Money Services Business (MSB) license in each state of operation. We have partnerships with certified operators in each US state in making us capable of offering full-service bitcoin placement in every market in the US. In some cases we may be able to provide service in Canada as well.

Increase Traffic To Your Business
According to CoinRadar.com, as of 2017 there are only a total of 571 bitcoin ATMs in the entire US. Due to the low number of bitcoin ATM locations nationwide there is a huge demand from customers seeking to buy bitcoins. People seeking to use a bitcoin ATM are willing to drive across entire cities just to use one, so having a bitcoin ATM on-site can be a huge new source of traffic for your business.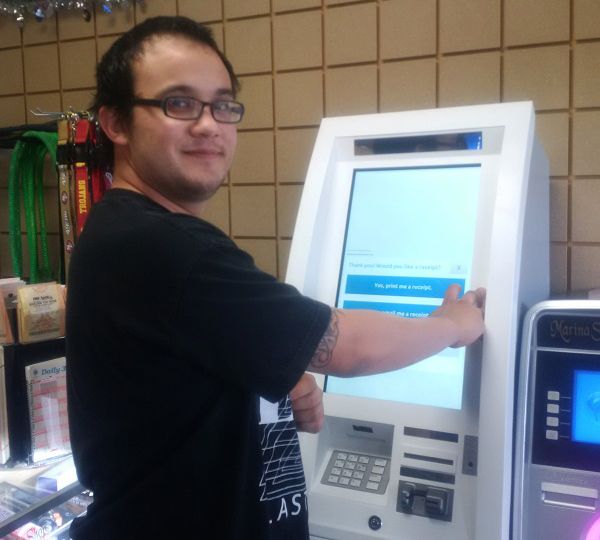 How does it work?
Customers pay a percentage fee to use the bitcoin ATM and the revenue from these fees is what pays for the service.
Keep in mind that this service is for qualified locations only.
Things we look for in locations:
Long hours of operation: Preferably establishments open 24/7

Easy accessibility: Businesses in busy areas of the city and with plenty of parking space.

College towns: Locations such as college towns where 18-24 year old demographic is present.

Typically places like c-stores, shopping malls, liquor stores, smoke shops, bowling alleys etc.